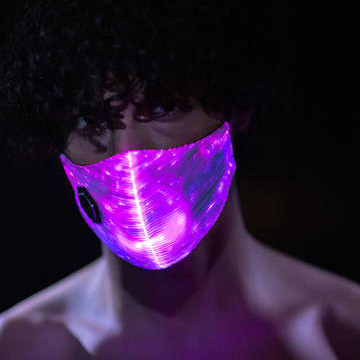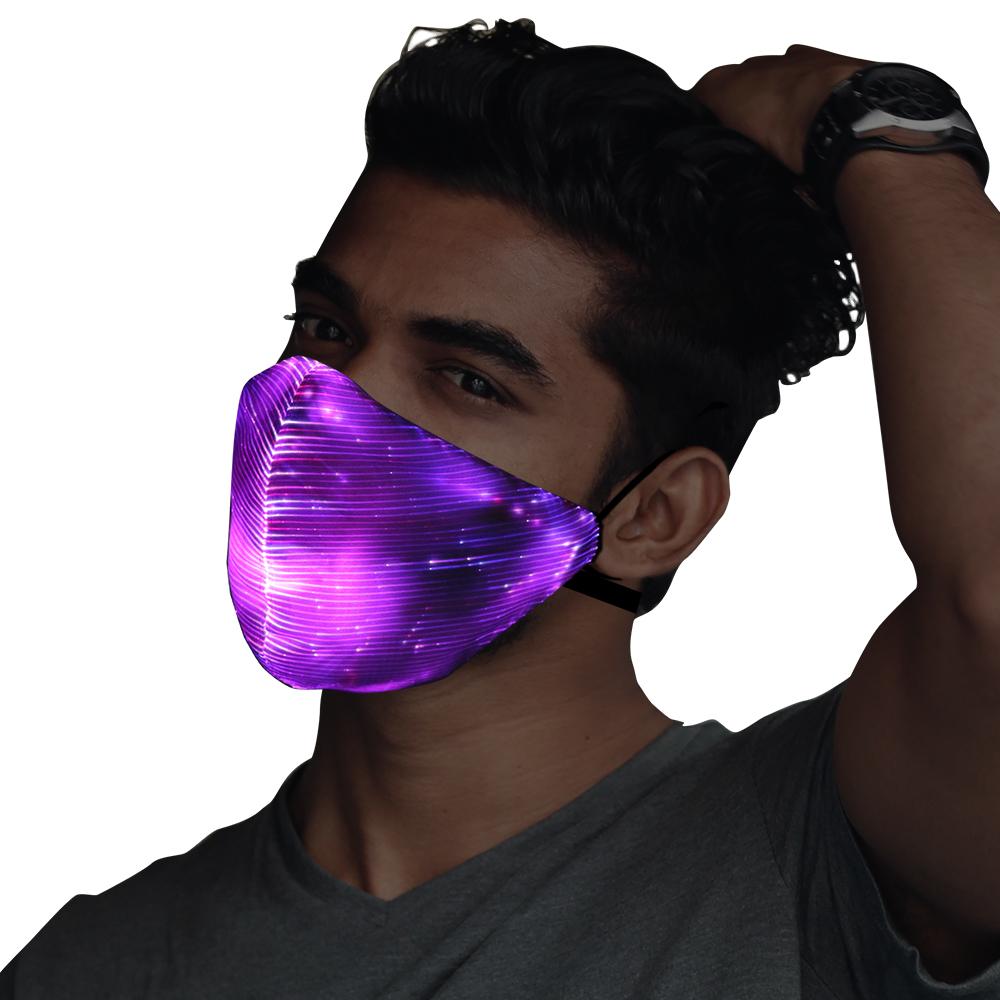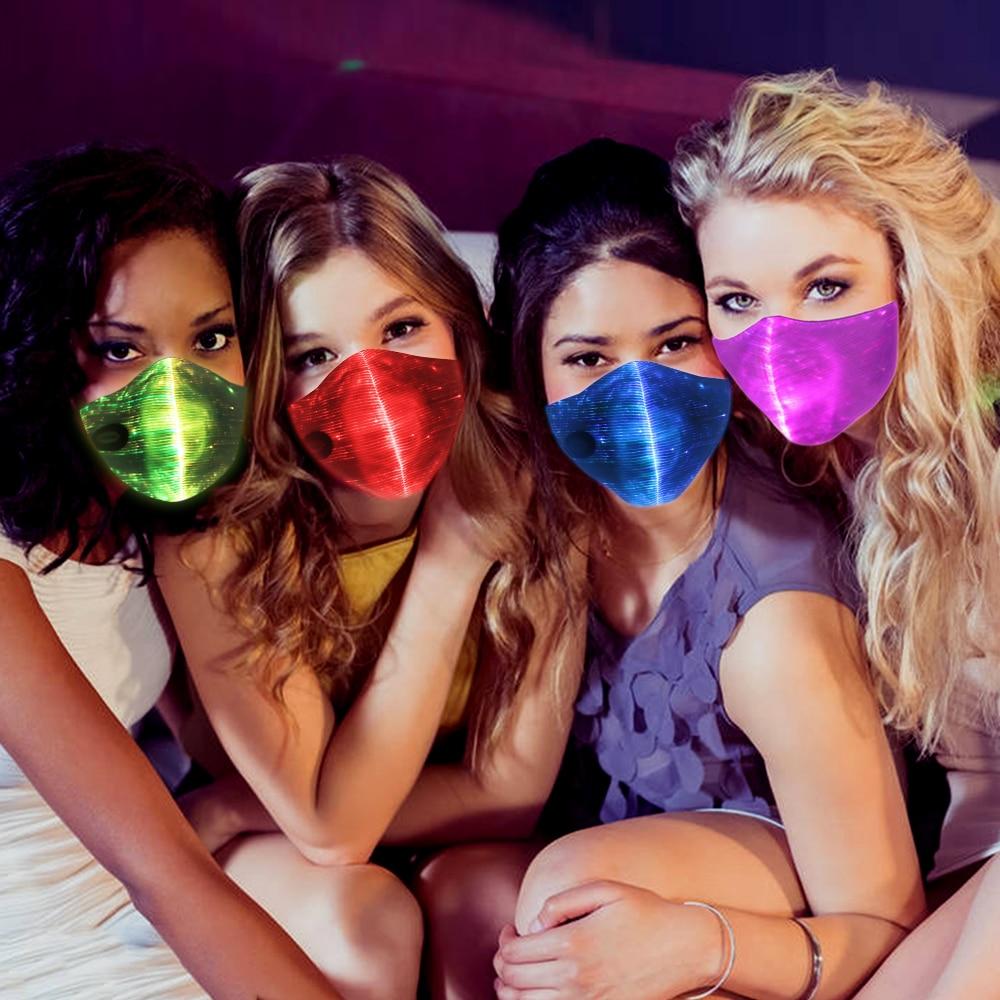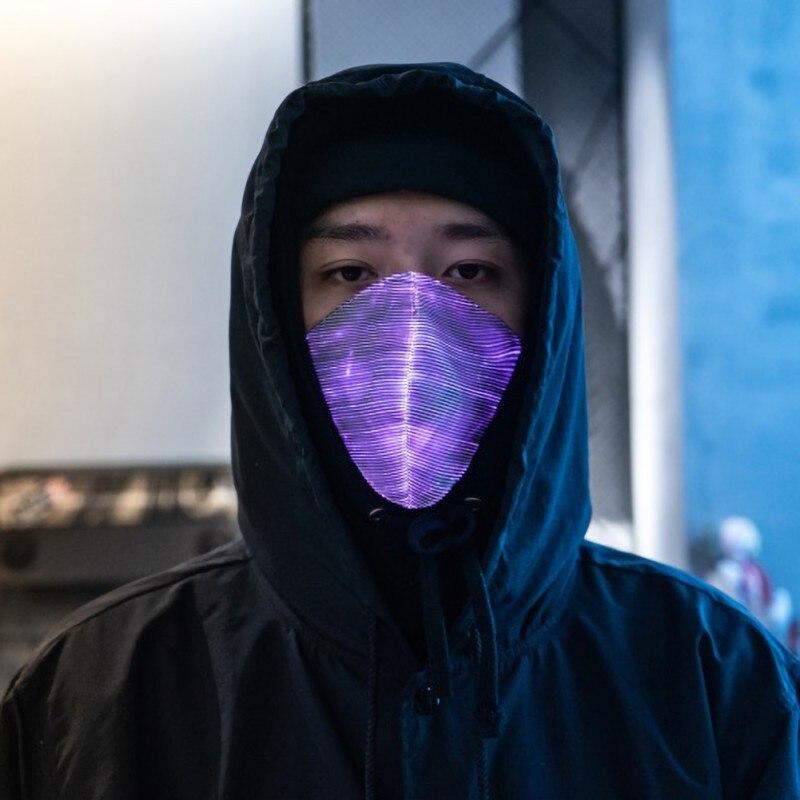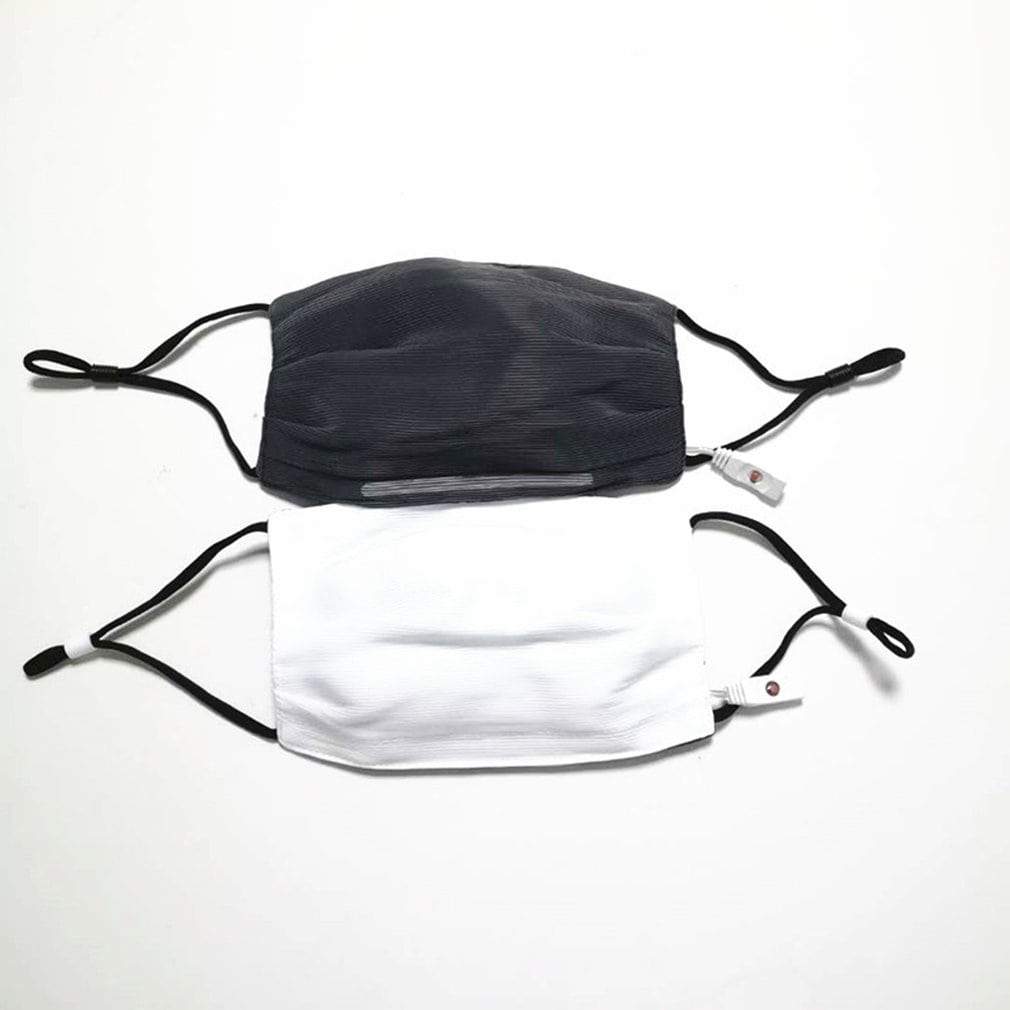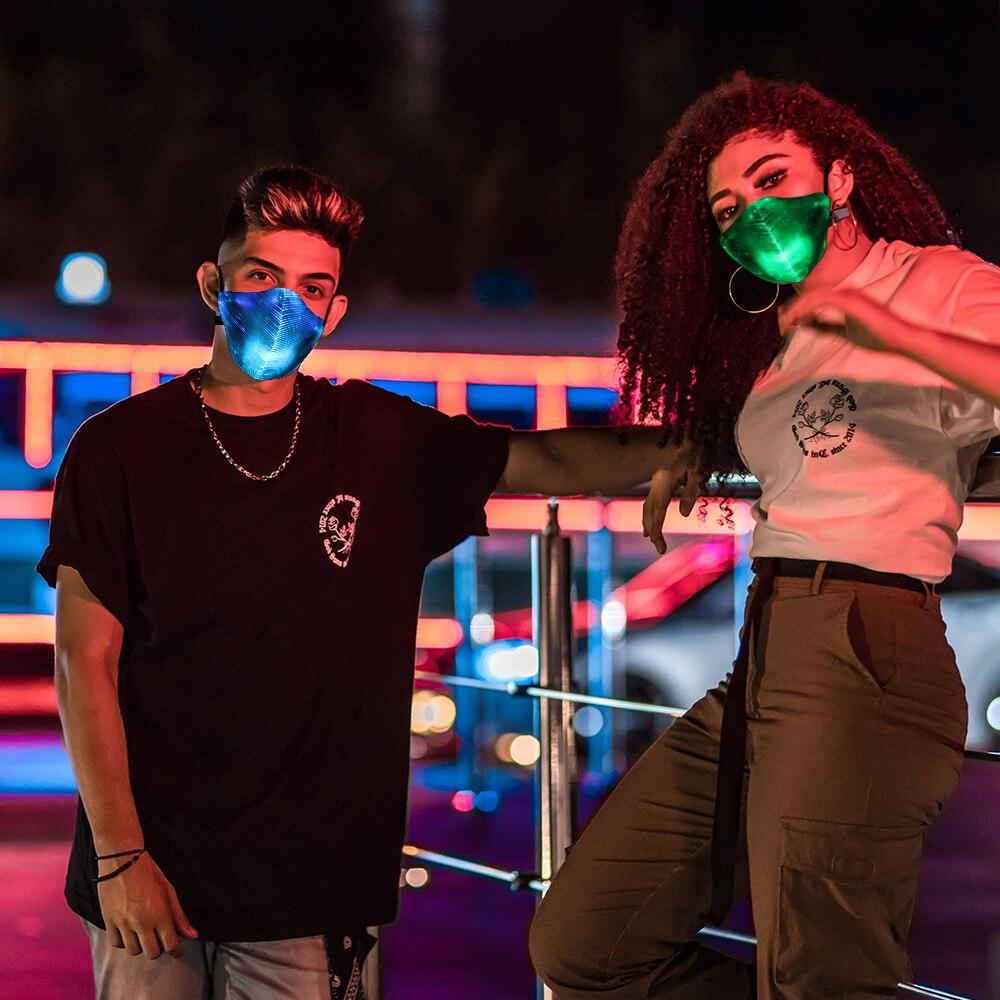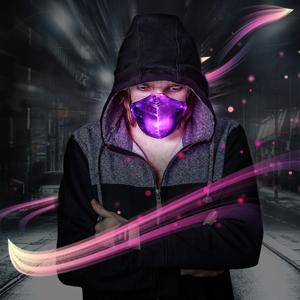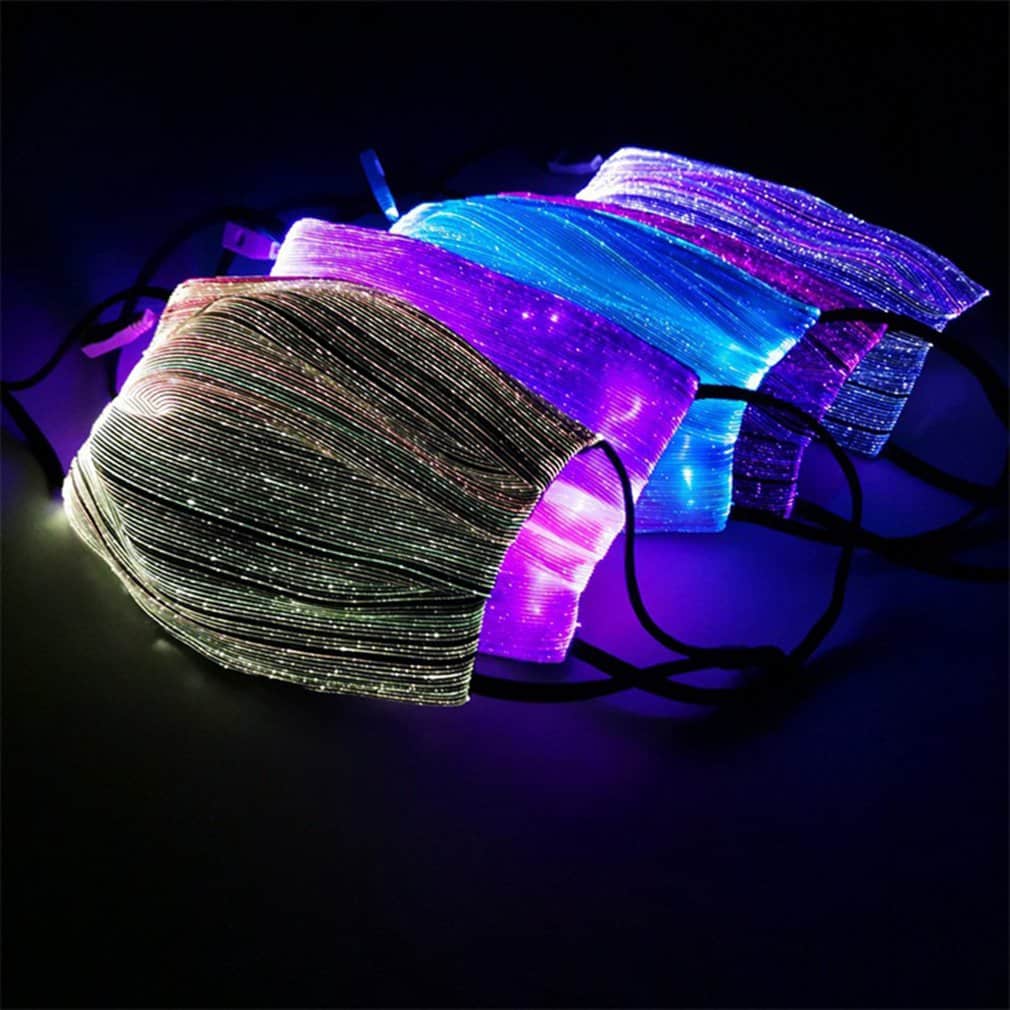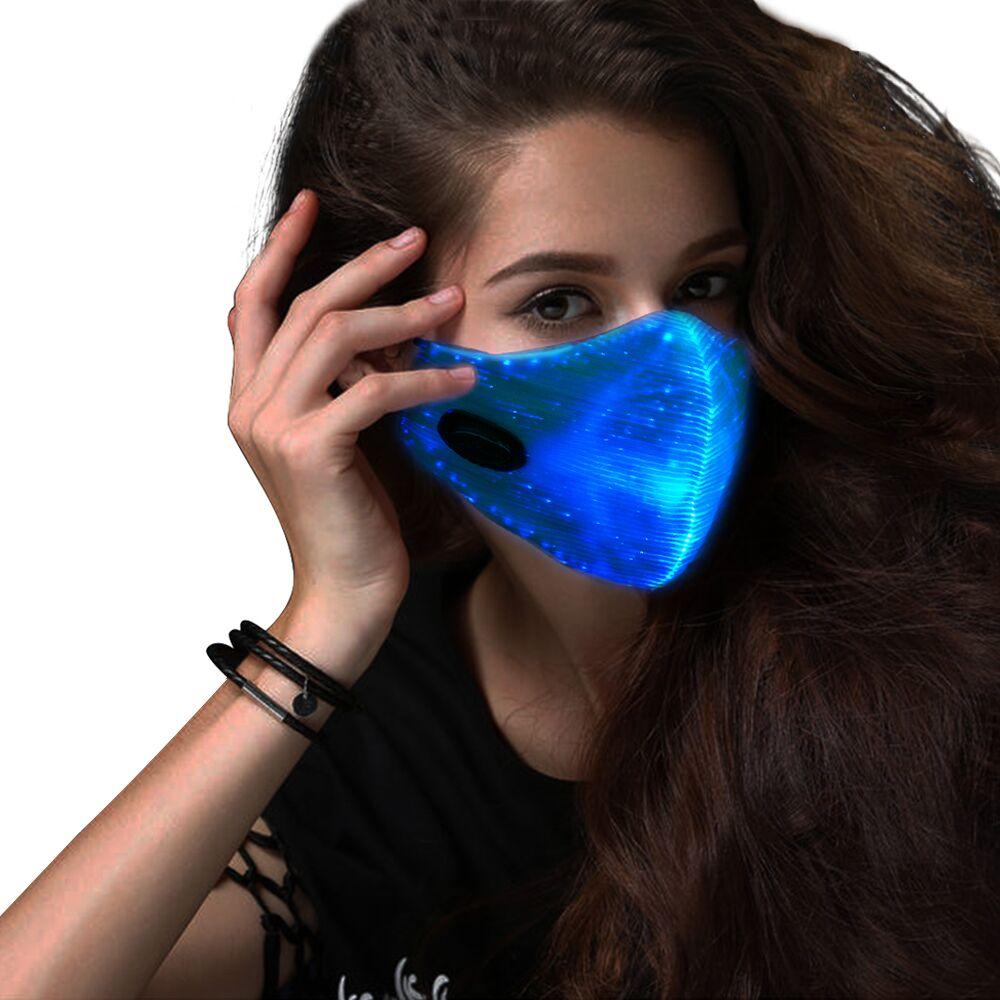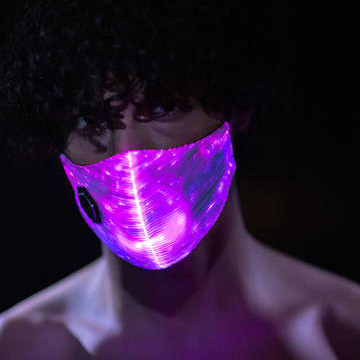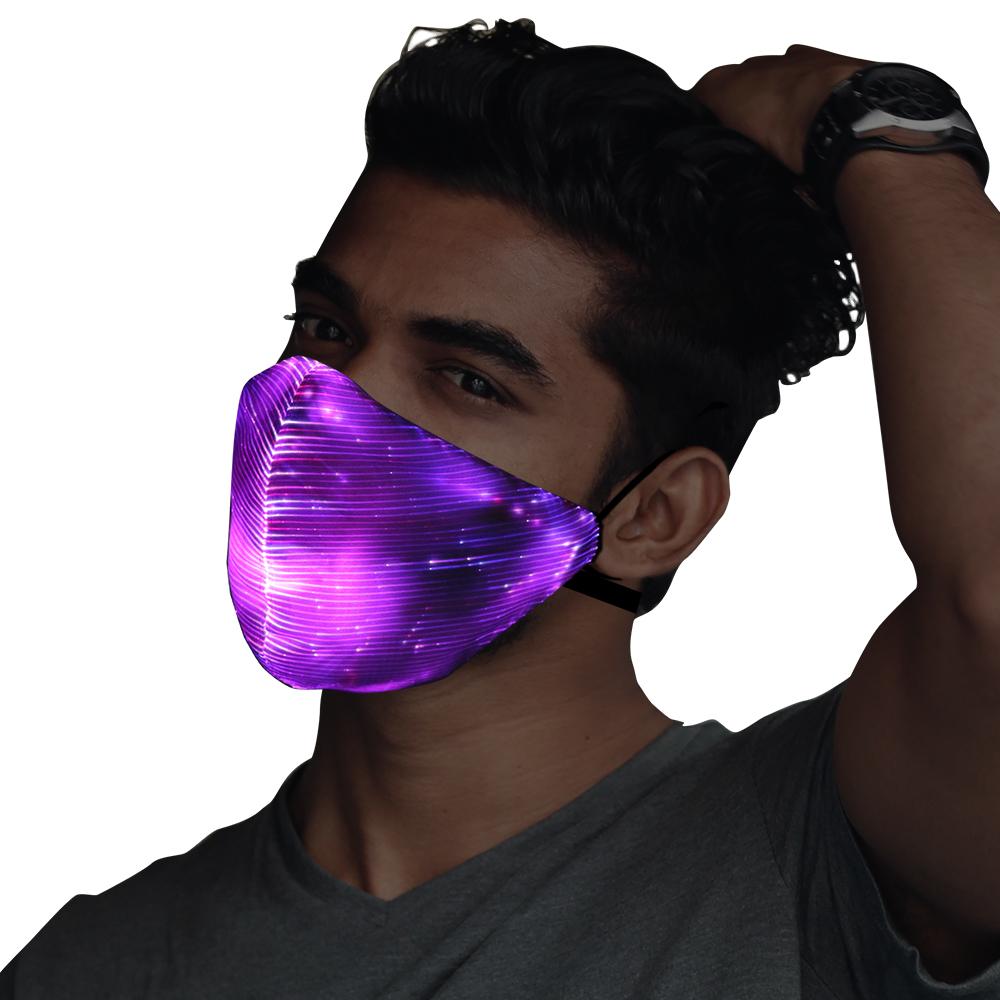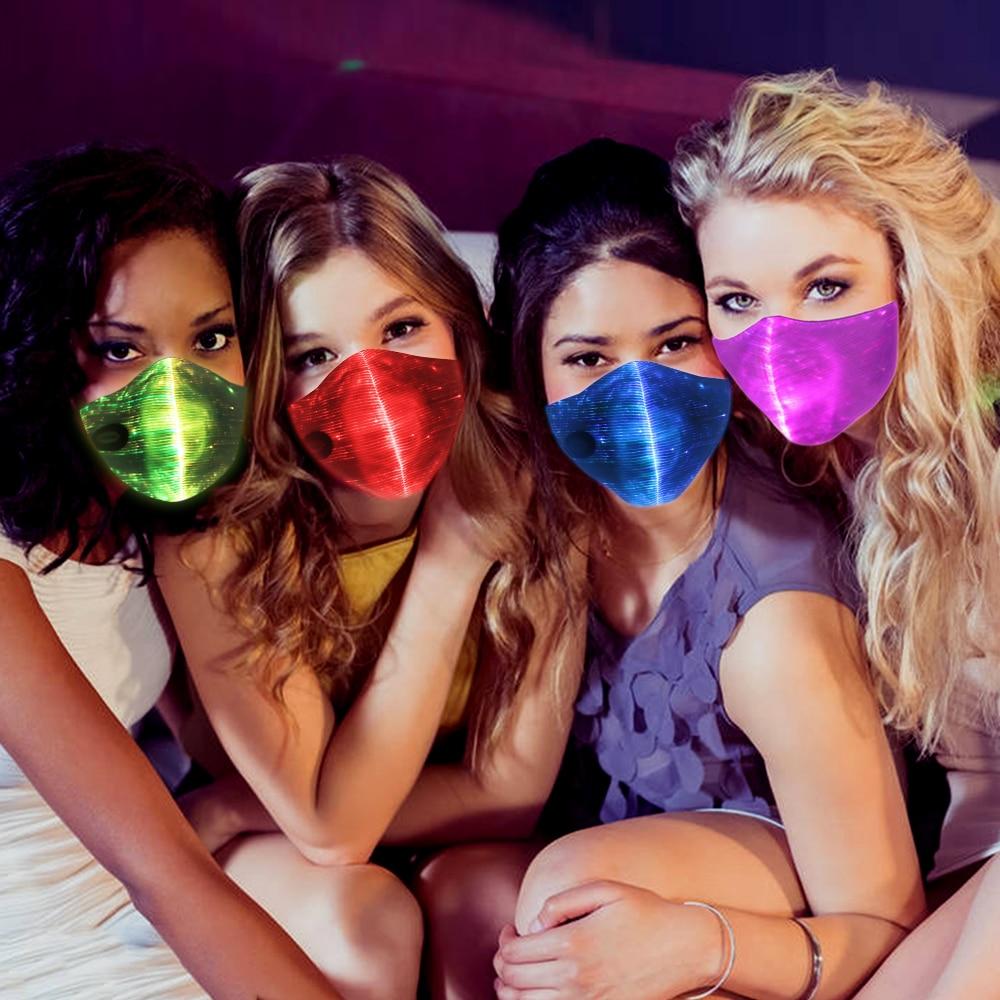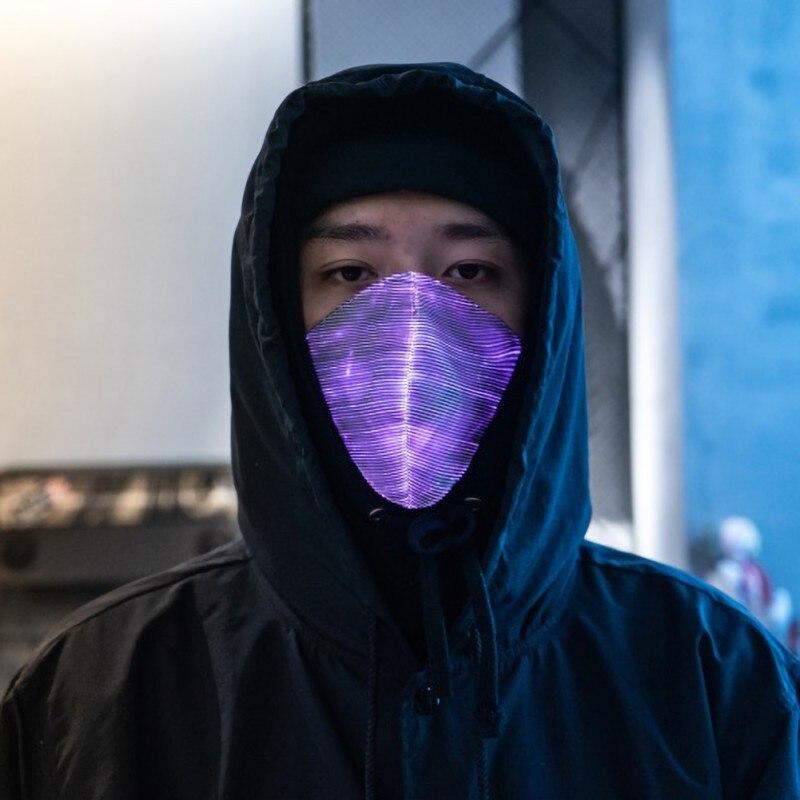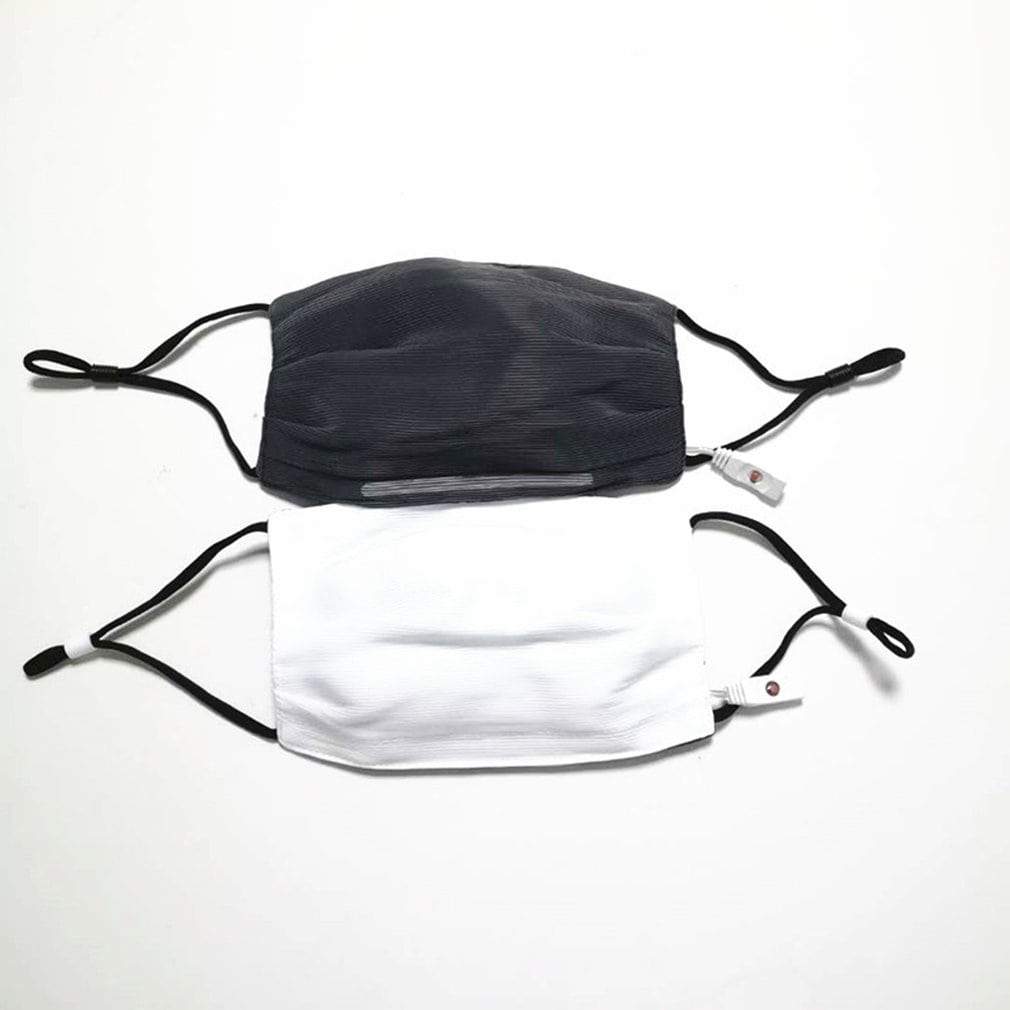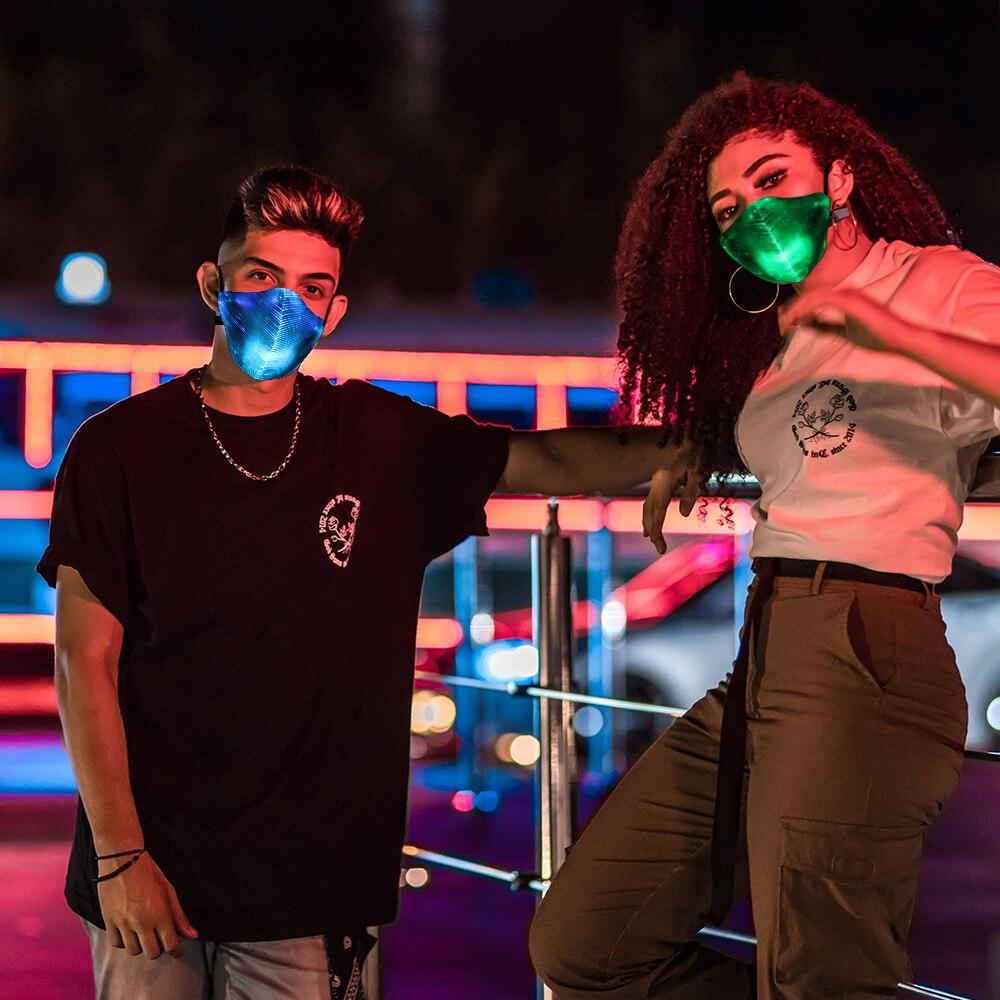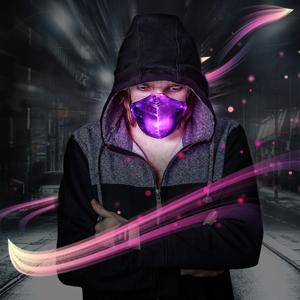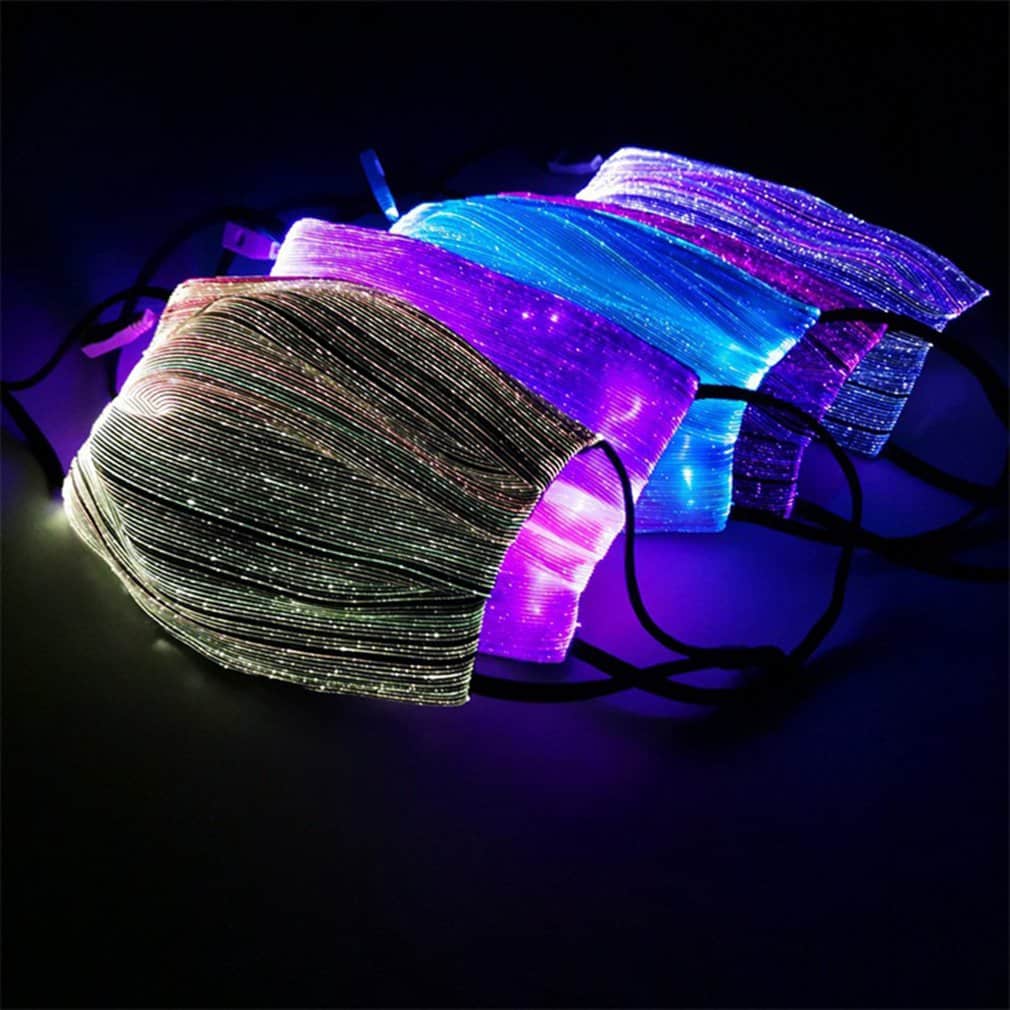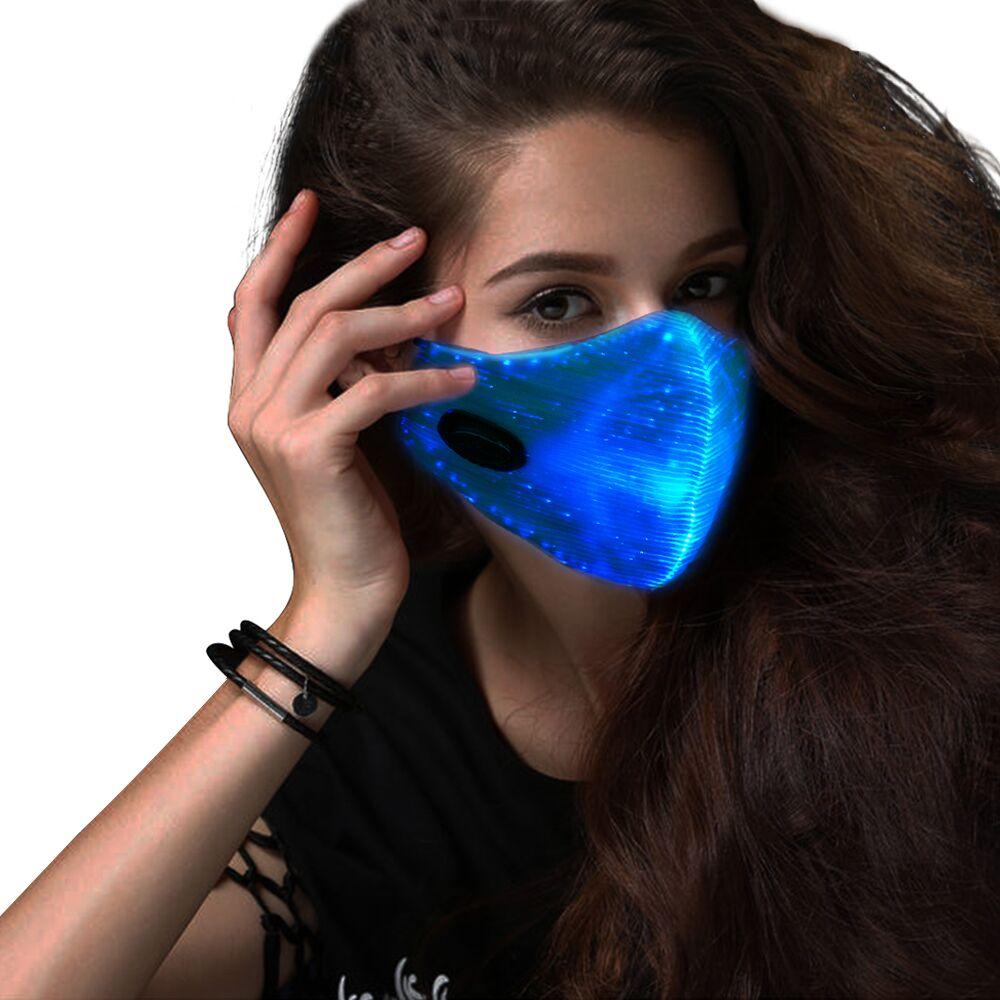 Spread the luminance and brighten up your festival with our spanking  Fiber Optic Mask. There are 7 colors luminous light mouth mask, Choose your favorite color at any time and catch everyone's attention in anywhere.
Our Fiber Optic Mask is perfect for Christmas Gifts, Halloween, Costume Parties, Masquerades, Mardi Gras, Rave Festivals, Carnivals, and more
Its one size fits all. There is no question about its Safety and yeah , this is full Breathable.
There is no weird odor or any smell in our fiber optic mask.
It comes with a rechargeable battery and a USB cable. You can Easily charge up like your phone. USB charging for 1 hour will keep the light working for about 3 hours.
Our optic party mask is a luminous product, it has a very bright light in the dark environment, but in the daytime or well-lit areas, not very bright
You can scrub with a wet towel, do not put the mouth mask into the water.