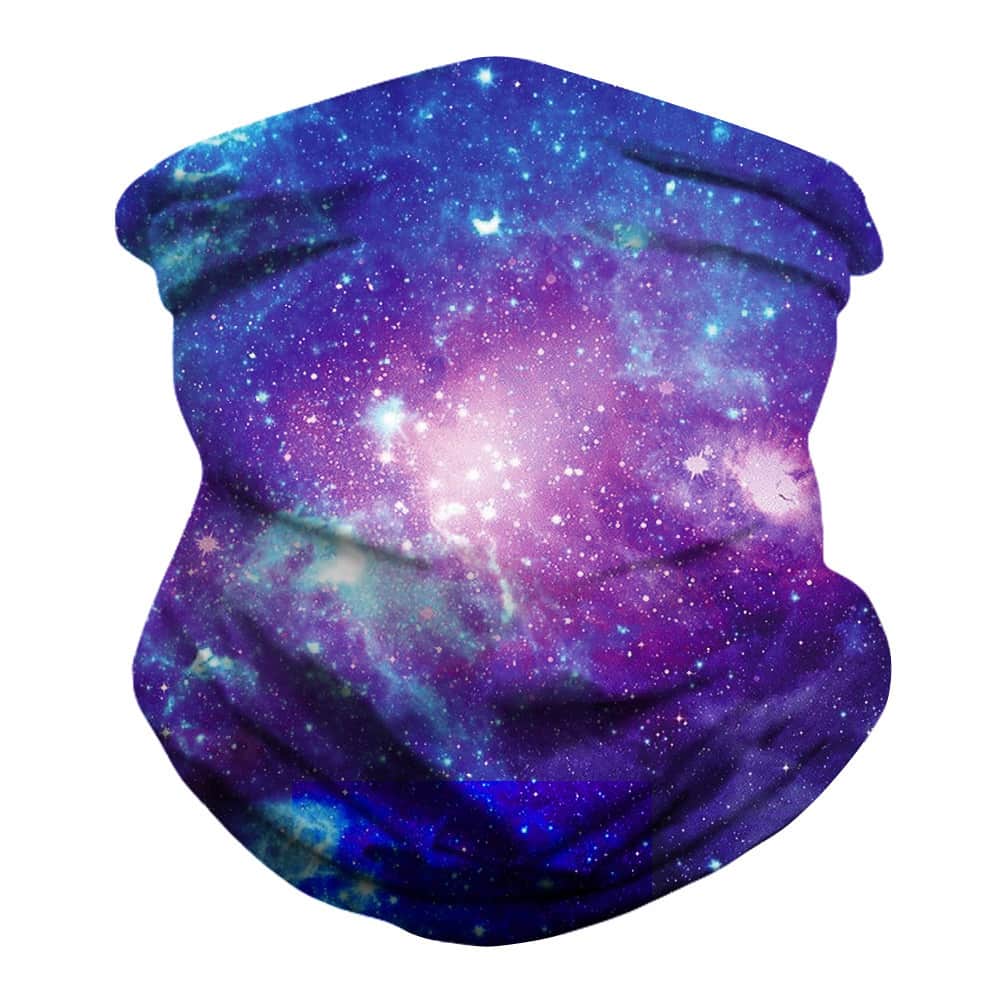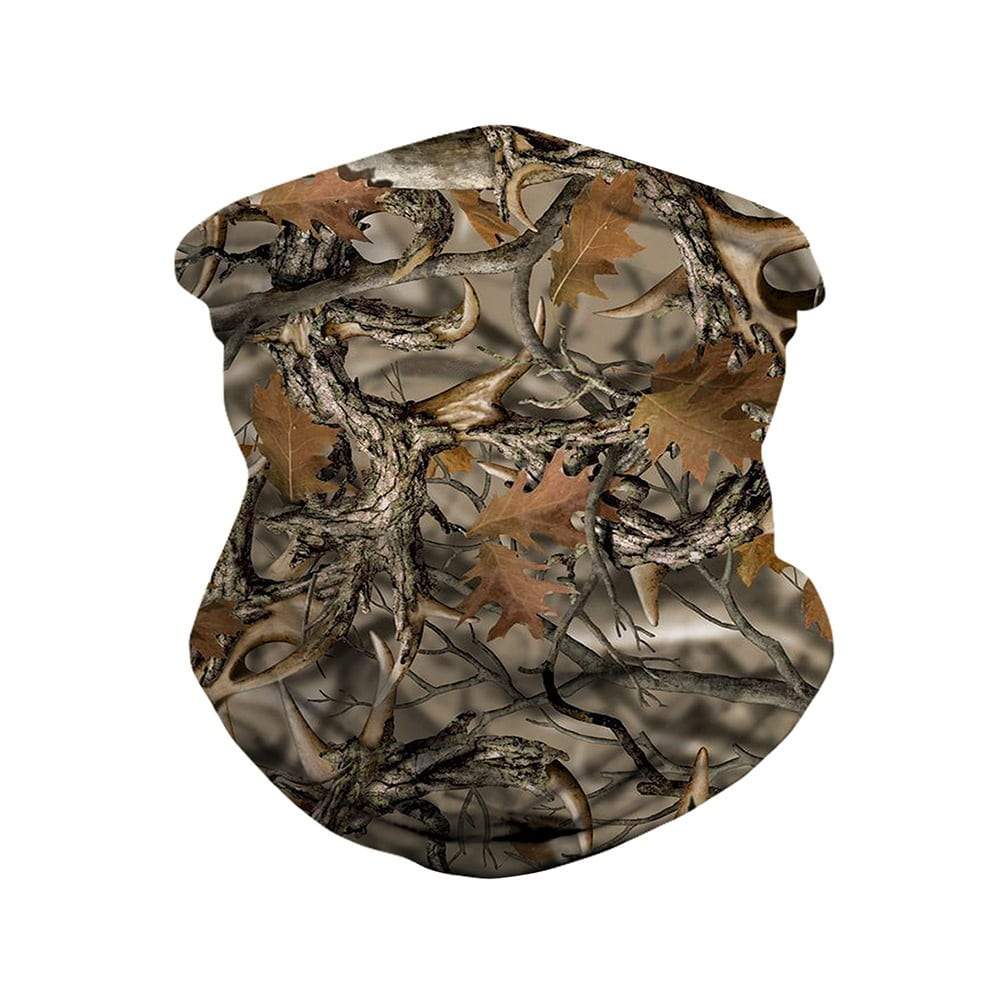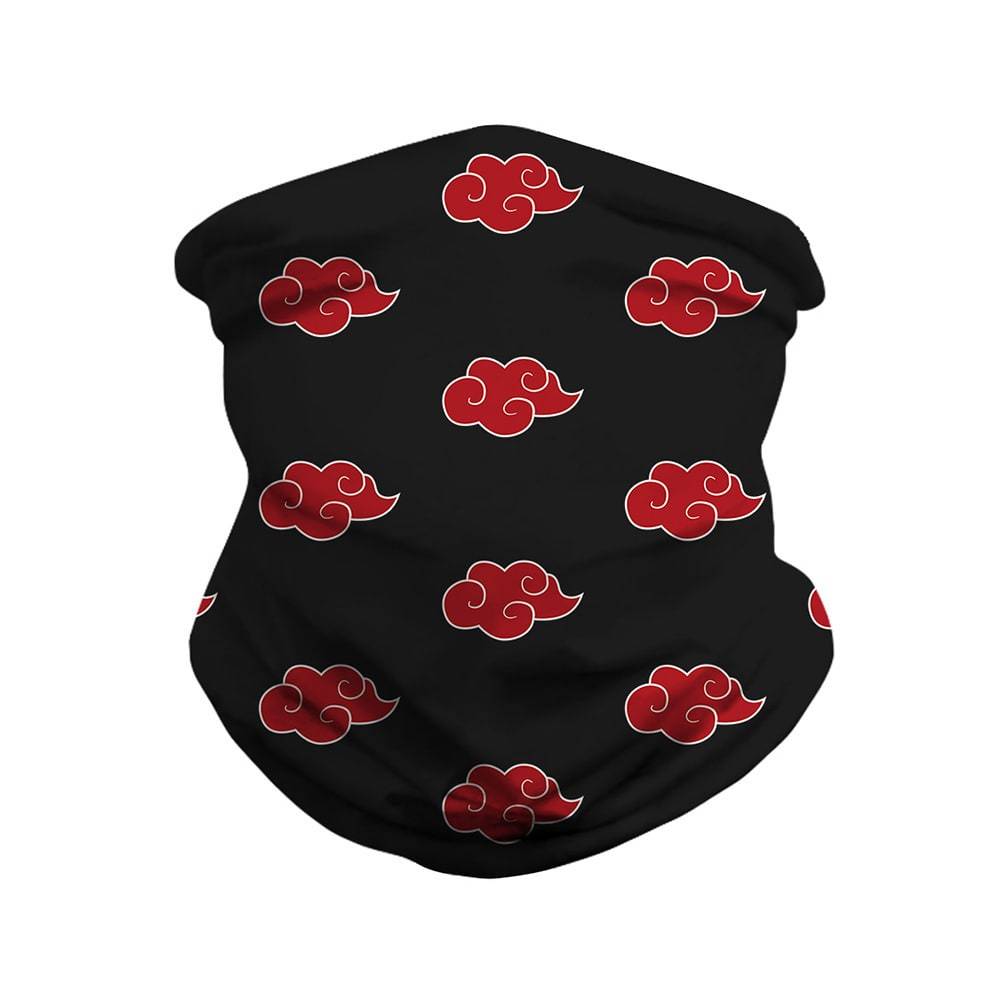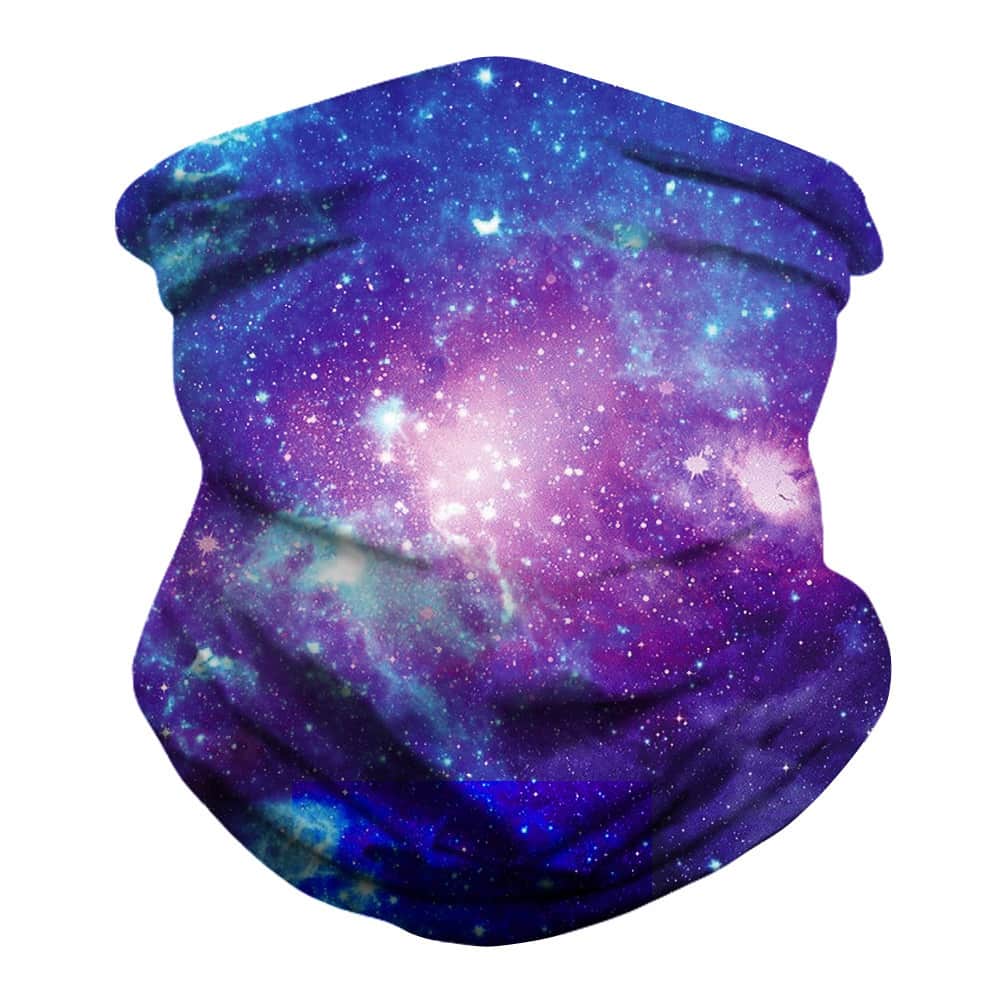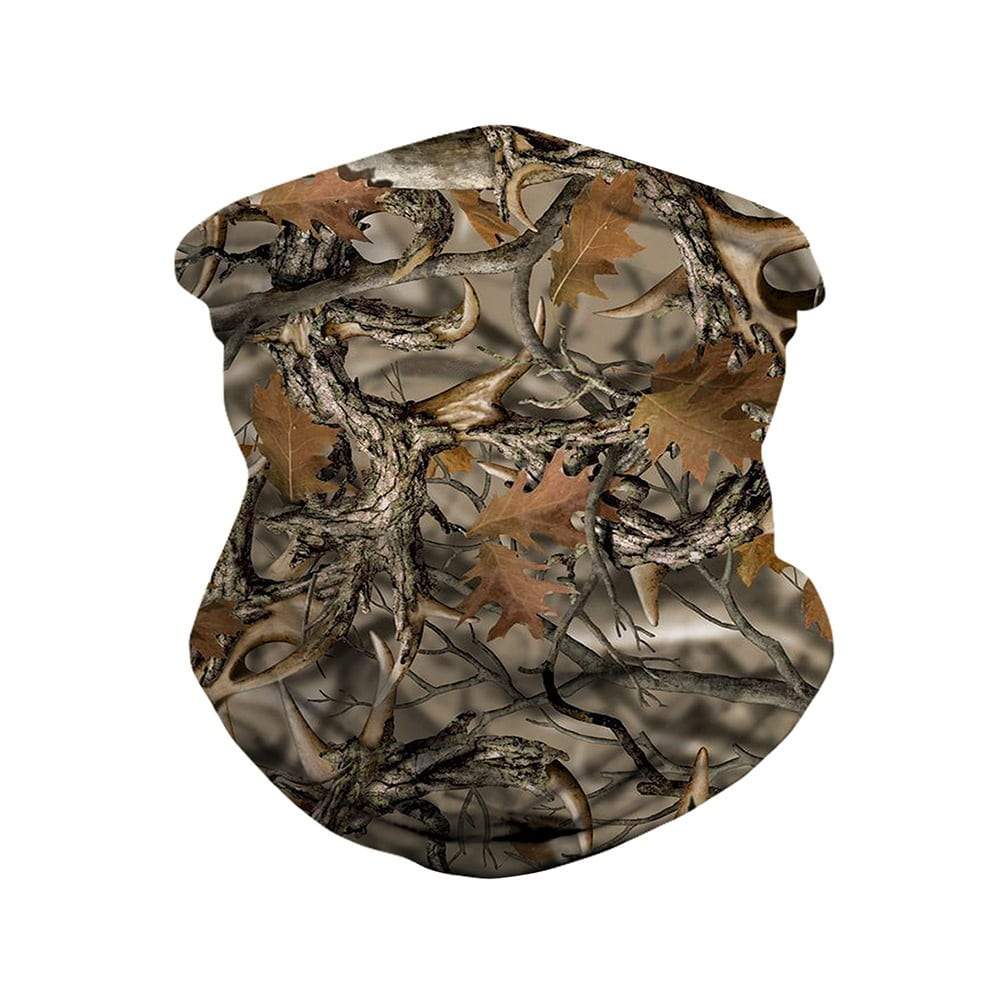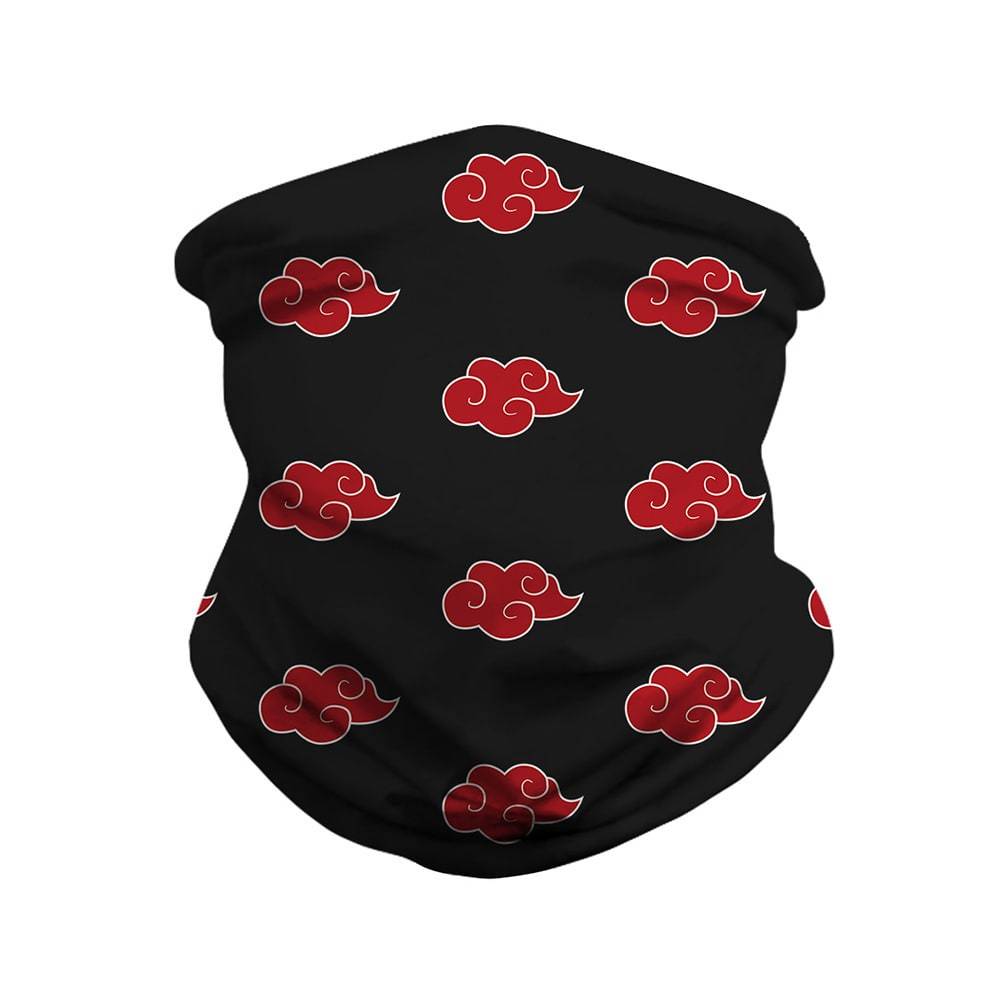 Protect your lungs from all the dust and debris with our Galaxy Bandana. You don't want to spend the following days after the rave coughing your lungs up, so it's best to grab now this Face Bandanas for Raves. Our Galaxy Bandana will not only protect you but also give you a fashionable outlook.
Features of Our Galaxy Bandana
Quick-drying seamless bandana.
Made of super soft & breathable fabric.
Protects From Dust & viruses.
Gorgeous Space Design.
Perfect for Festivals or any Outdoor activities.
Cover up your face with our gorgeous space bandana
Make yourself safe from dust that can kick up from the thousands of people attending the festival, undoubtedly our Face Bandanas for Raves will be the best choice for that.