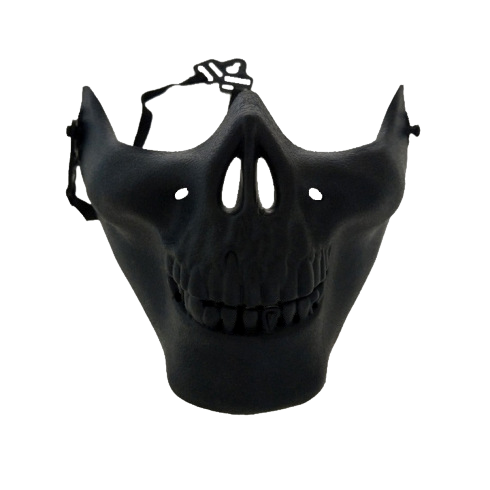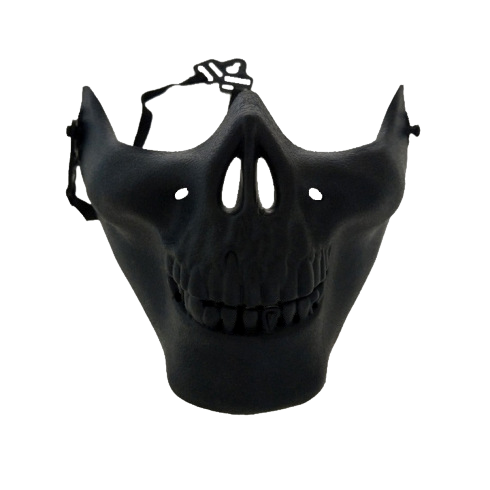 Purge your fears!
The Forever Purge Mask is perfect for a Halloween party in 2021. These masks are custom designed with a sturdy PVC material to mold comfortably on your face and is packed with padding along the jaw area.
The starps are durable, yet stretchy enough to be pulled on with some effort. A wearer will find that they are soon able to easily pull the mask onto their face without the use of their hands, if they have worn it a few times before.
Features of The Forever Purge Mask
The mask is made of high quality material.
It's designed just like the movie.
Makes you feel like a purger.
Your mask will last you a long time.