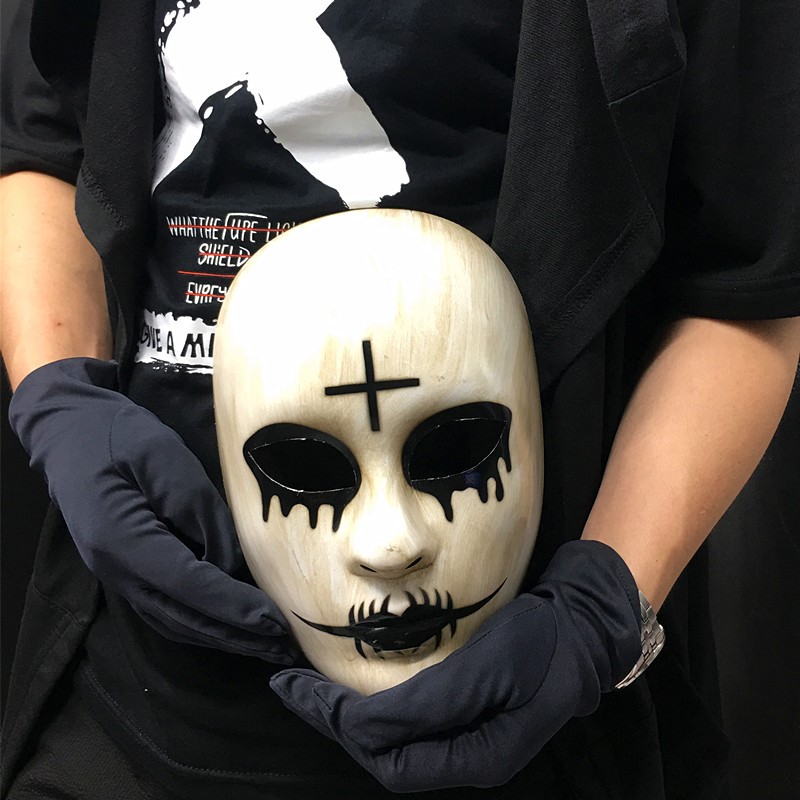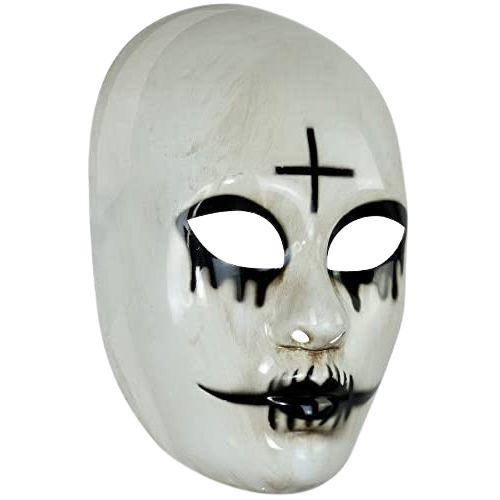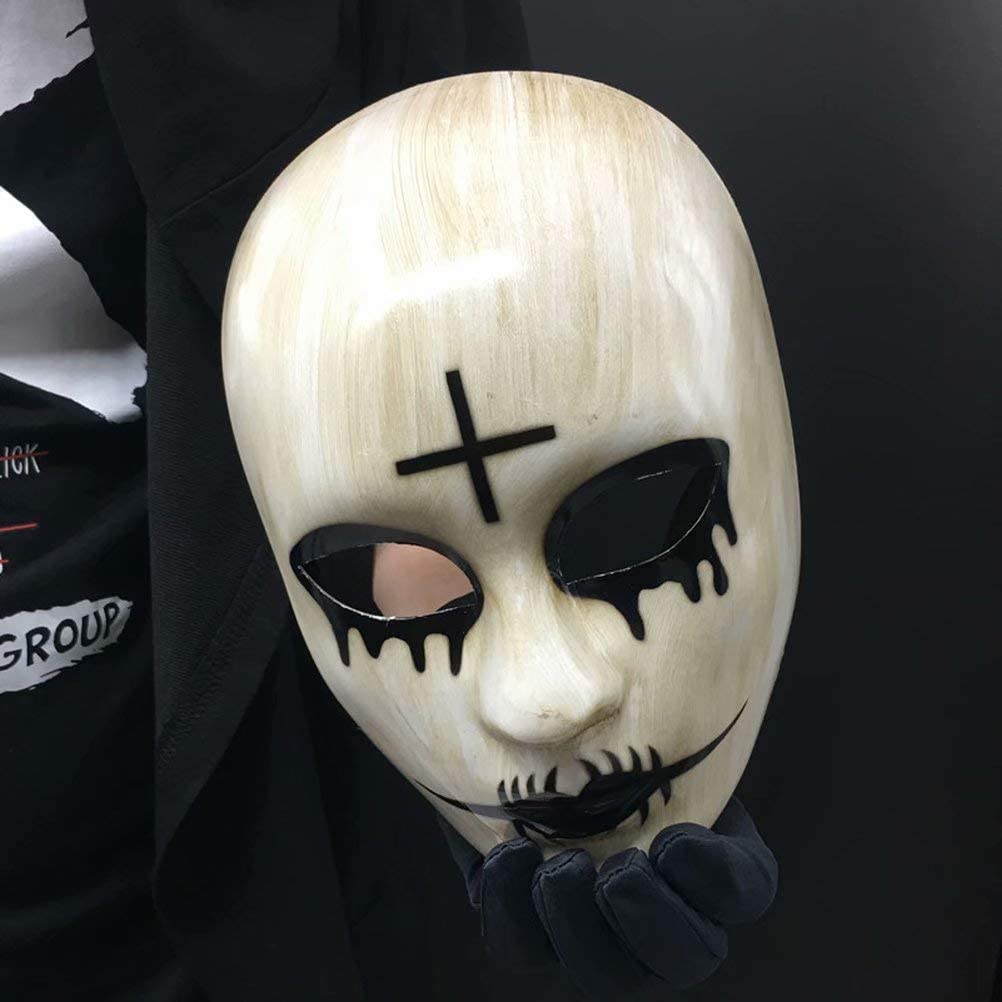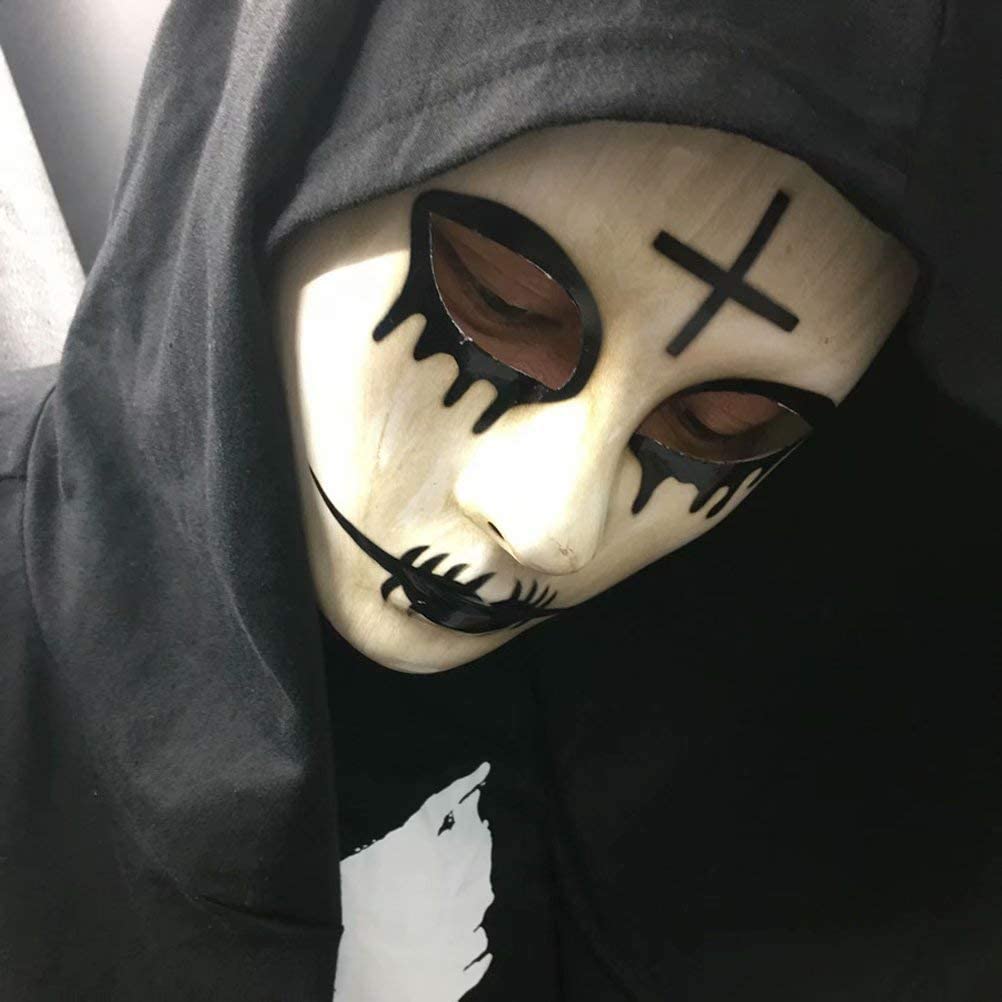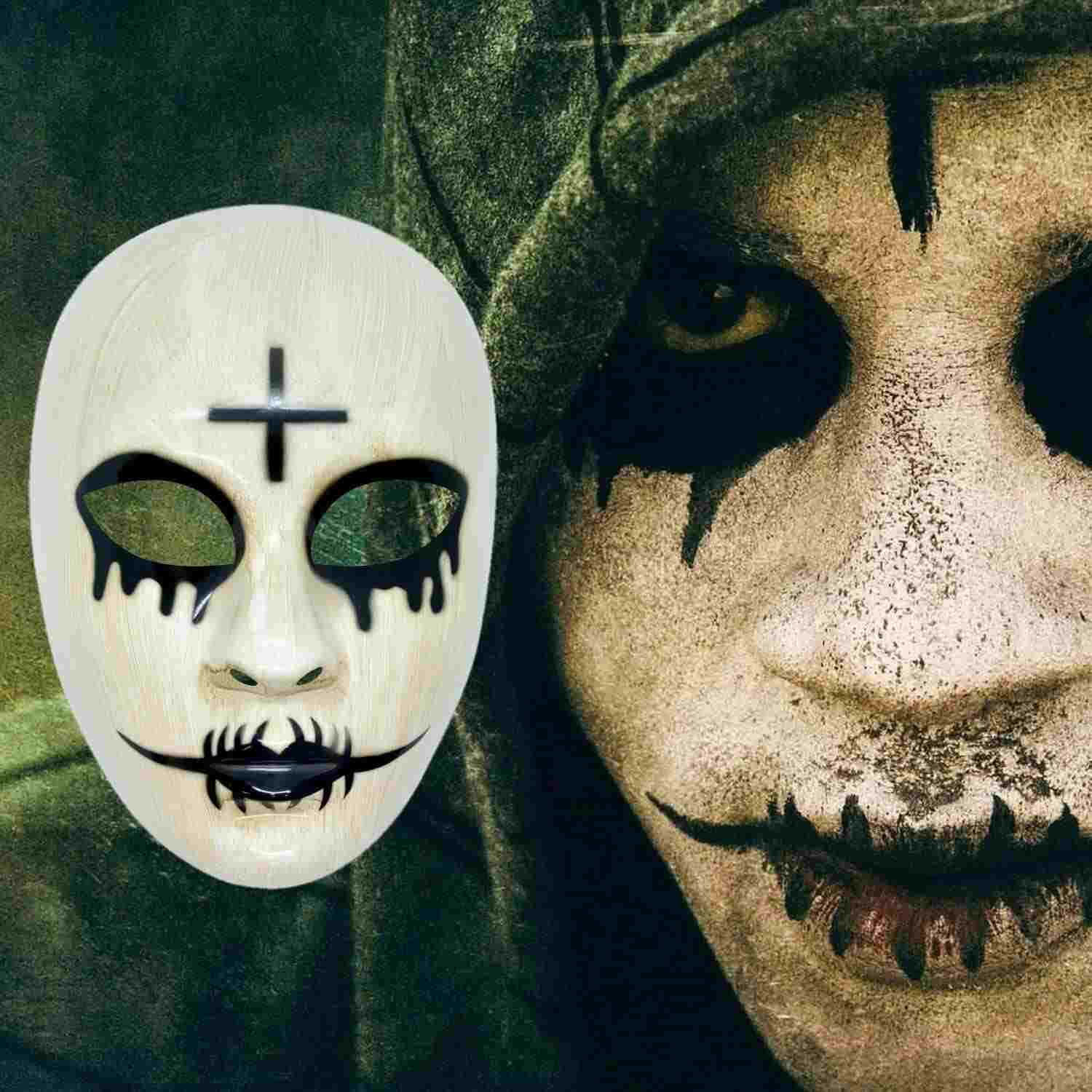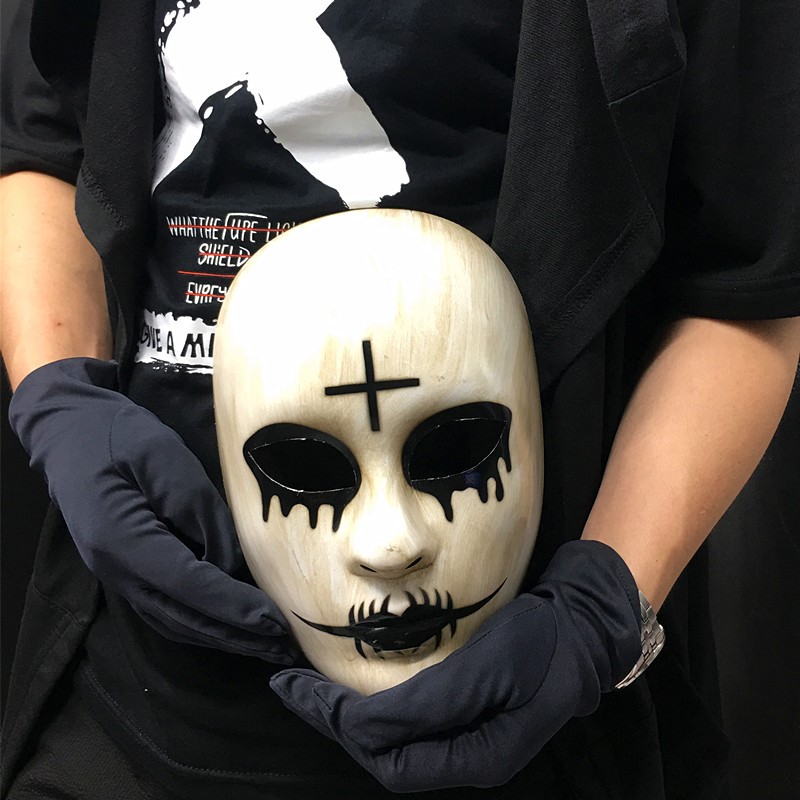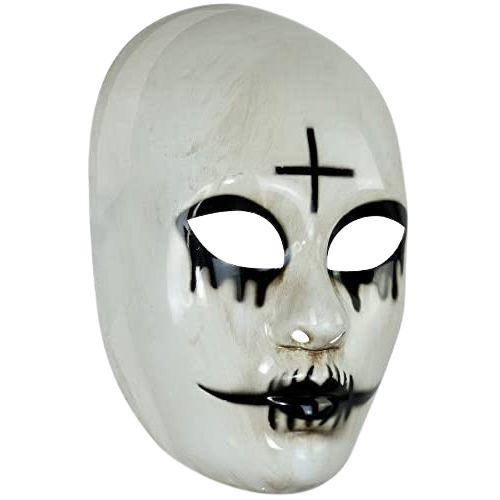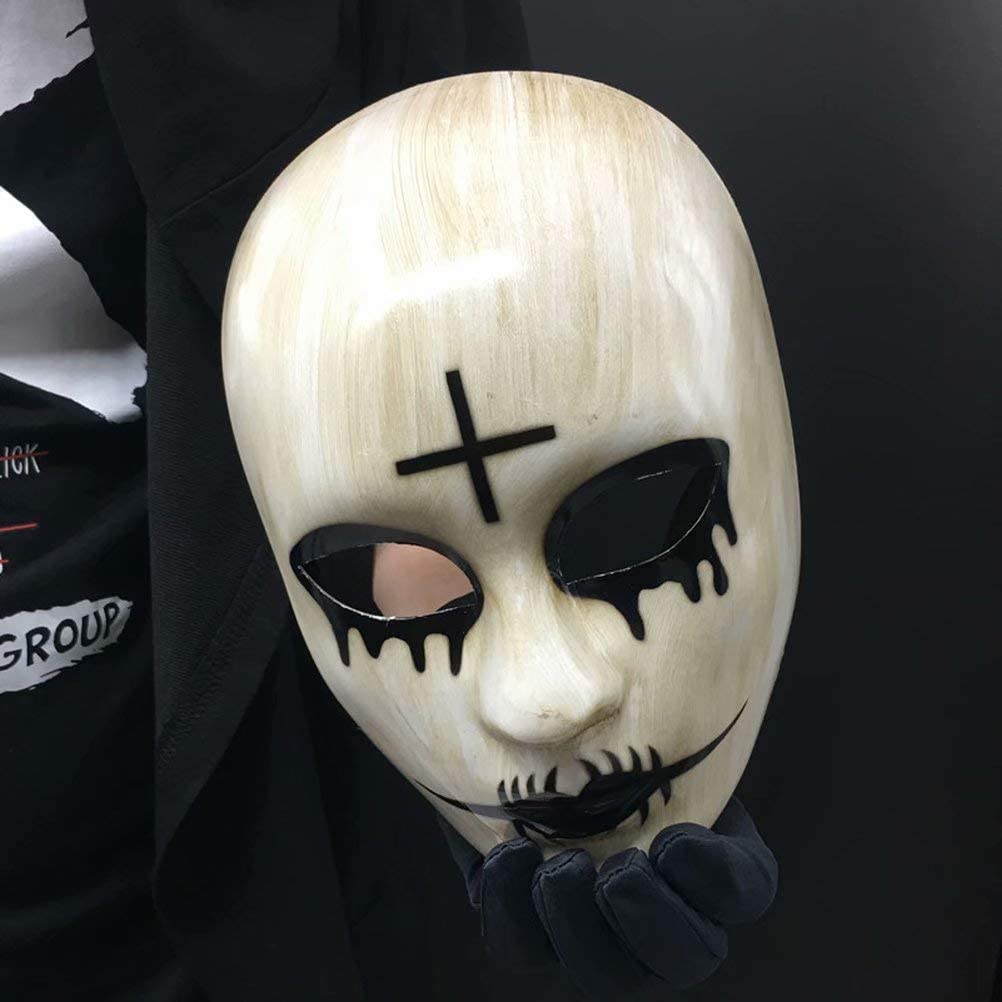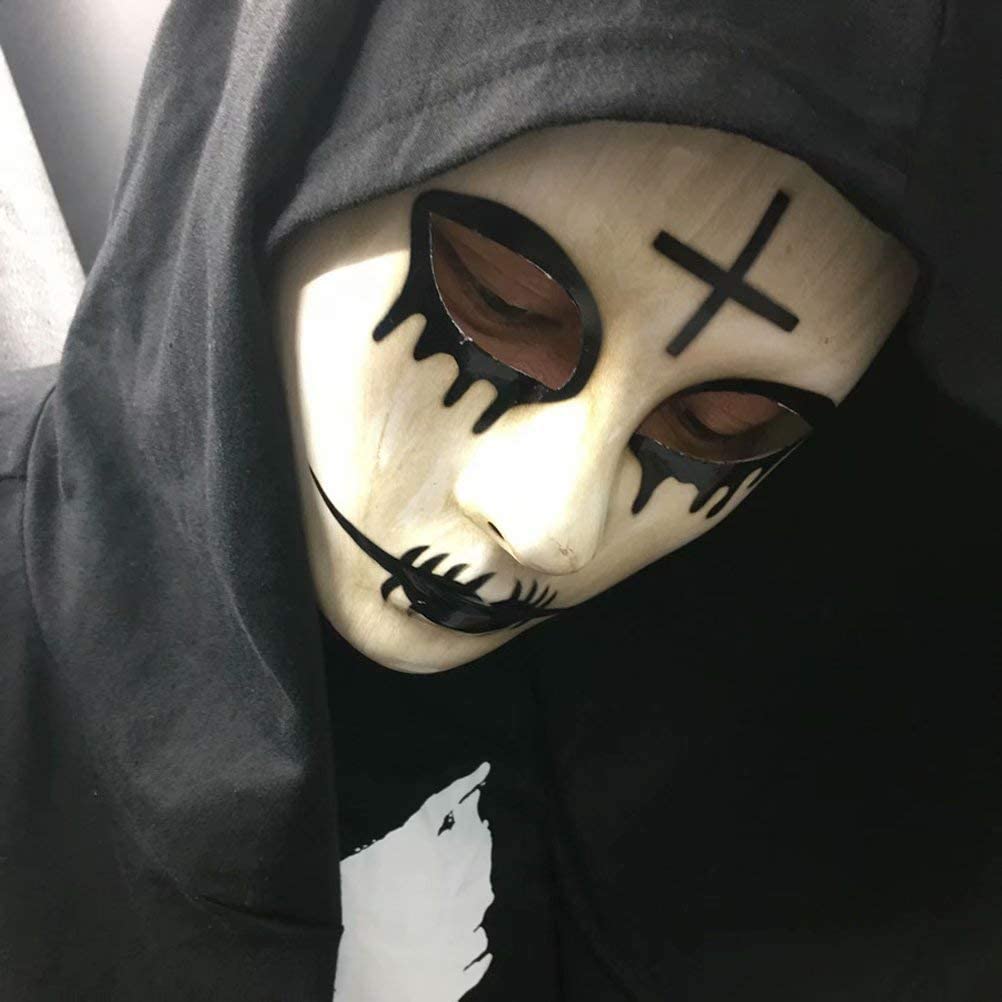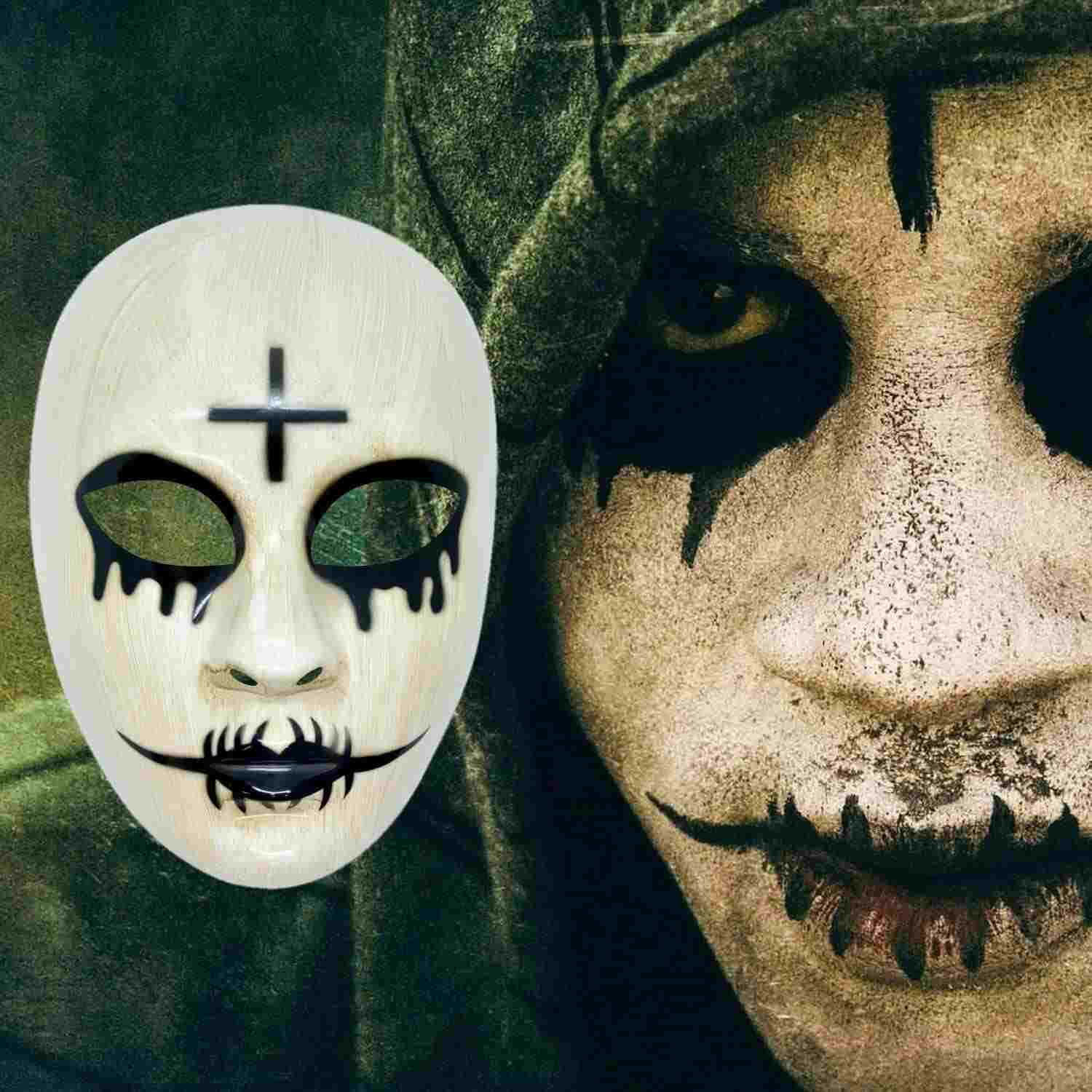 The Purge Cross Mask is probably one of the coolest masks in the entire series of Purge Movies. Some people call it the Purge 2 Mask, I guess because it was the mask that the audience loved.
We at Purge Culture have managed to create a replica of the mask that is depicted in the movie. Every attention to detail has been given including the textures in the making.
Features of our Purge Cross Mask
 Perfect fit for all head sizes.
Exact replica of the original Purge 2 mask.
Durable & Adjustable Headstraps on the back.
Comfortable to wear for long hours.
High-Quality material used in the making.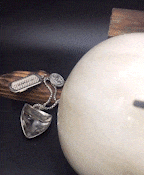 Why is our Purge Cross Mask the best?
Our designers have given attention to the small details while designing the mask. For example, proper eye cutout for clear visuals and attention to small details.
That is why our Purge Cross Mask is the best in terms of Looks + Comfortability that you can find anywhere else on the internet. Even your local stores that might sell these masks wouldn't have paid as much attention to details as we have.