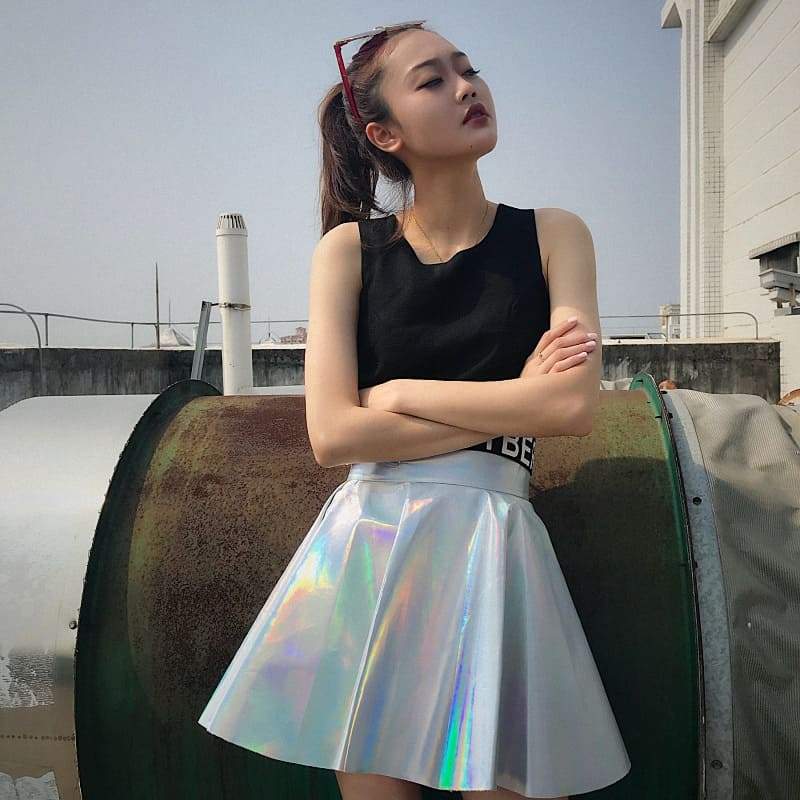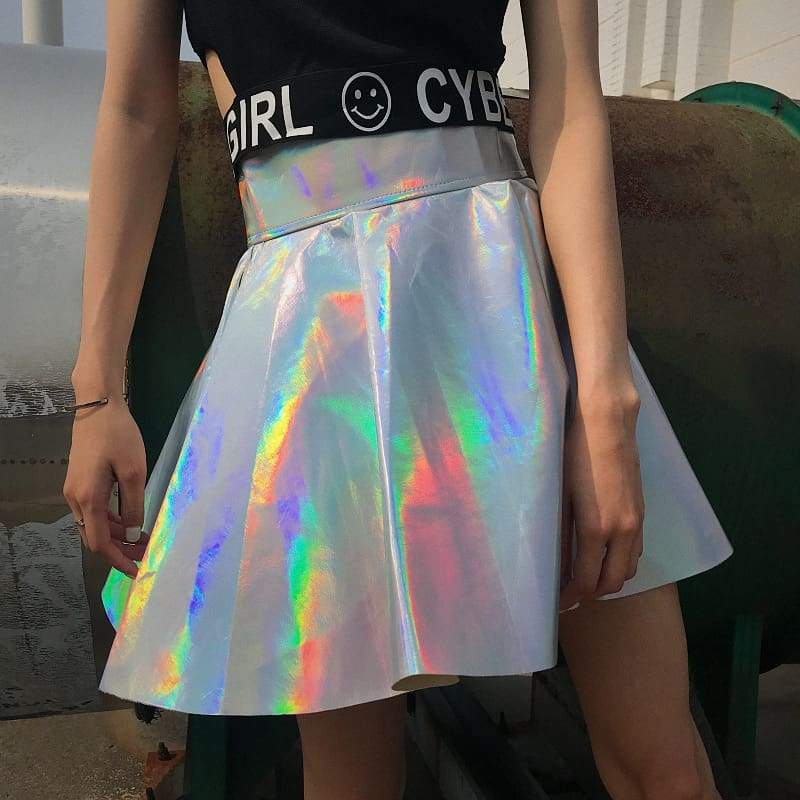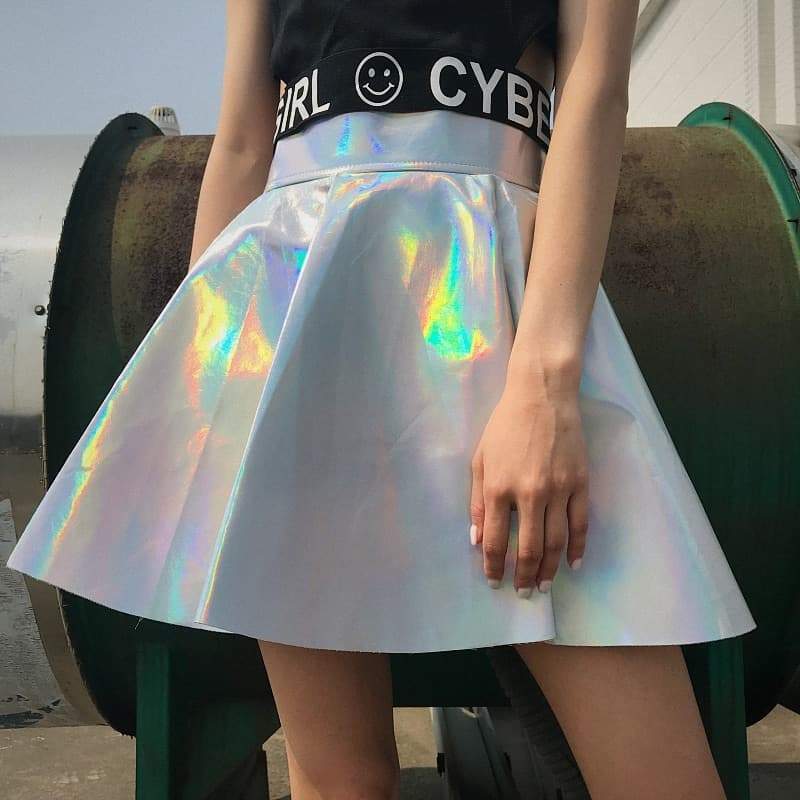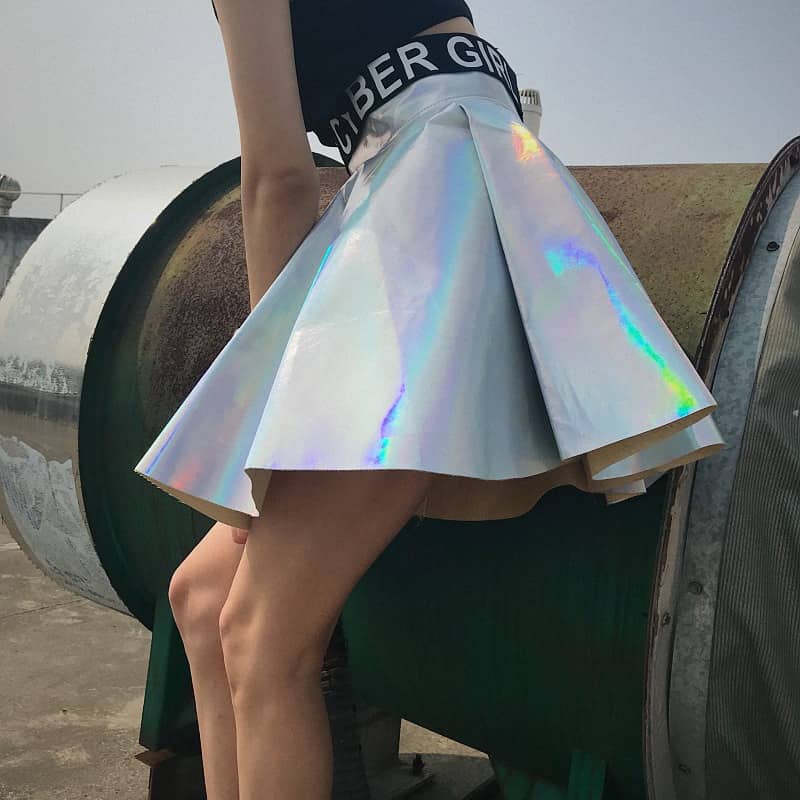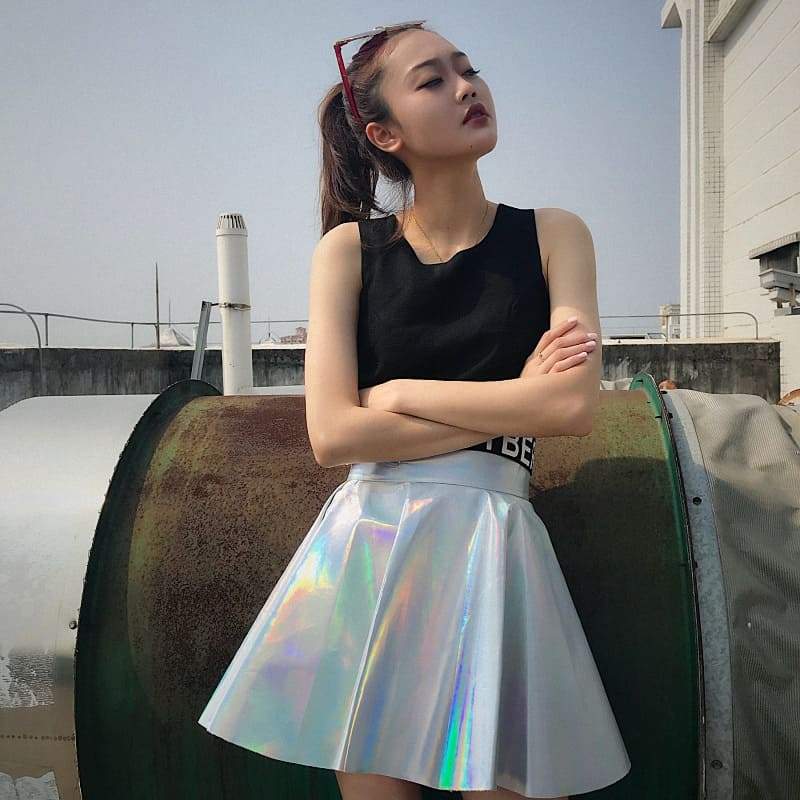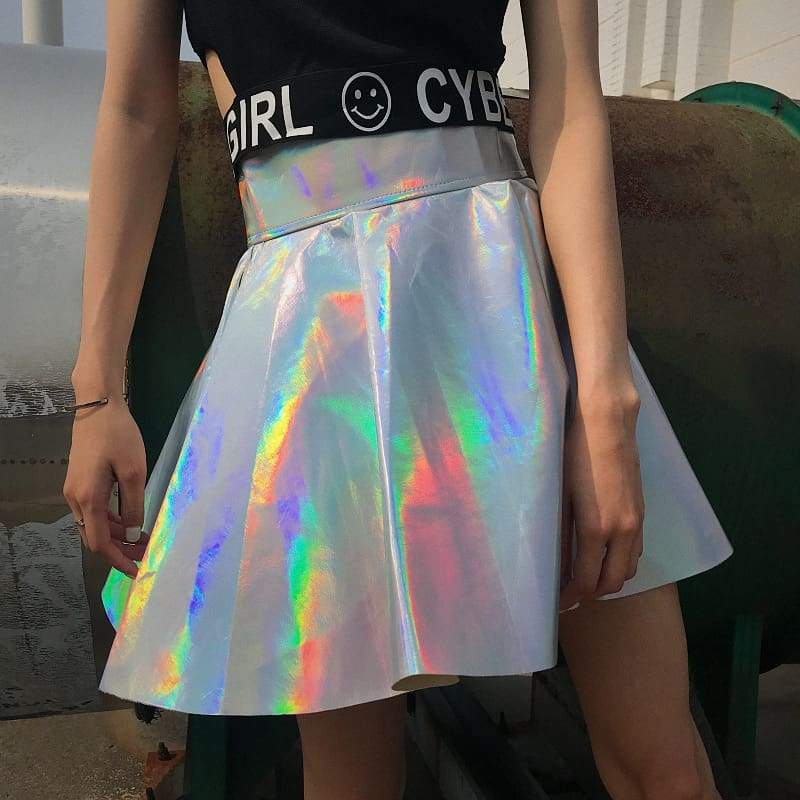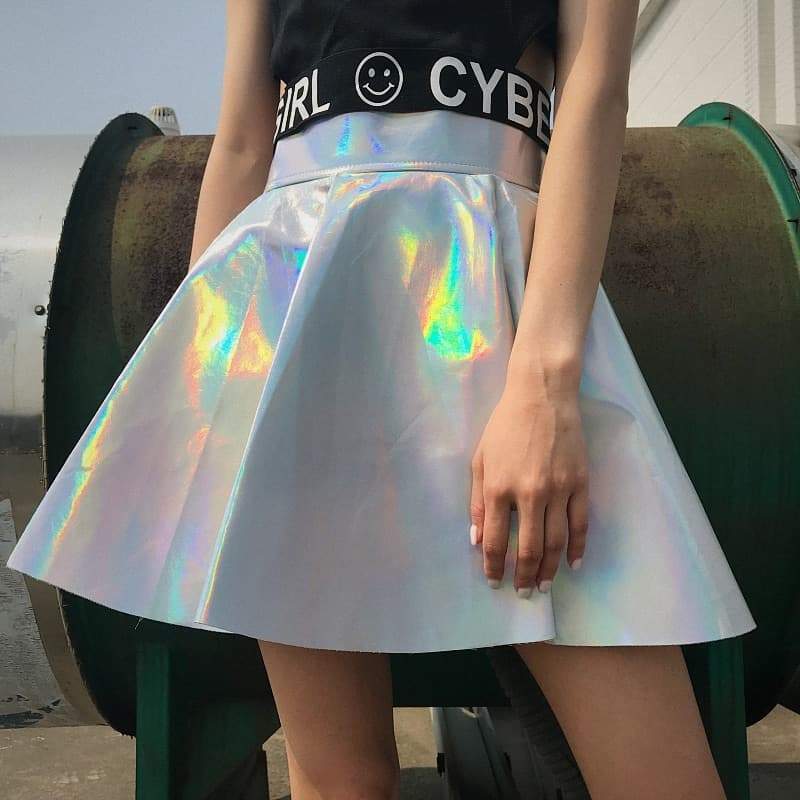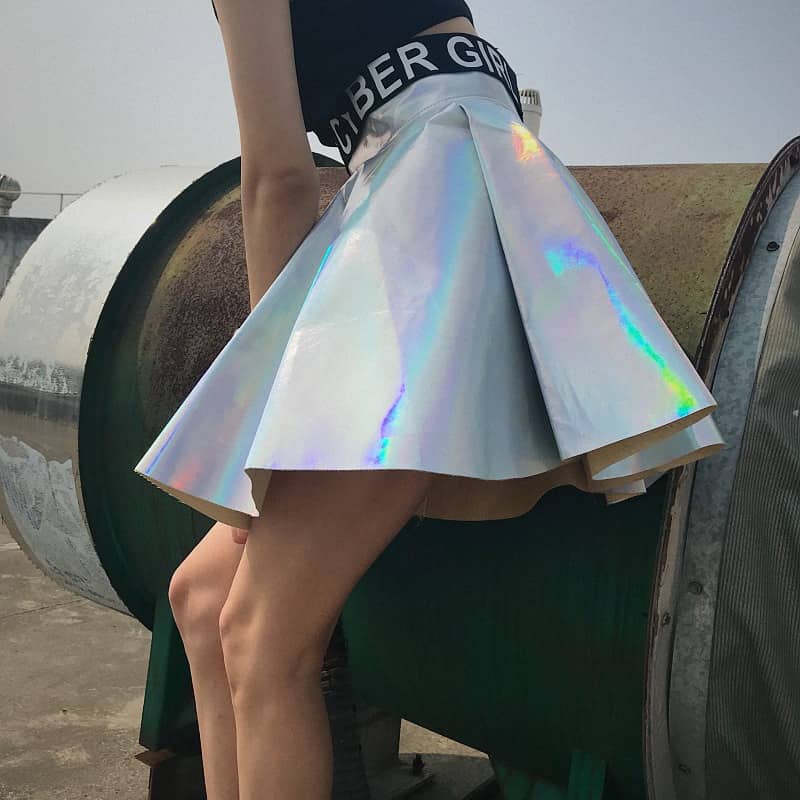 Every girl in the world would like to have a white rave skirt when she is going to a party. Only with the white rave clothing, there are enough reasons to feel pretty and become the center of the attention.
Check the new frenzy for the white rave skirt
It has some PU leather parts that are unique for this kind of garment. The lining ingredients consist of cotton fibers that make it washable. It is actually a short skirt that can accentuate the slim figures and give a great overall look to the girls that wear it.
What makes the white rave clothing so popular?
The white rave bottoms have become so popular because of their rainbow coloring. It seems like every girl in the world would like to wear them when going to a party. Mostly when the black lights are falling on the skirt surface, there is a considerable reason to brag about it.
The white rave skirt also has an excellent elastic strap to get firmly attached to their waist. That is why every girl can wear it and dance without the fear that she will lose her skirt.
FAQ about the White Rave Bottoms
Q: Can I wear my White Rave skirt costume when it's raining?
A: It would be better not to wear it when the weather is rainy. However, since PU leather and cotton could keep the rain away if you get exposed to humidity only for a few minutes, there could be some opposition to that.
Q: What is the best occasion to wear the white rave costume?
A: The white rave skirt would be better to wear at parties. On the other hand, you can wear it also during the ballet dance lessons if your teacher allows you to.
Q: Does the White Rave Skirt fits all sizes?
A: This white rave costume is one size fits all. That means an average body type of any girl could wear it. According to each girl's waist, there may be some alterations, but the white rave clothing is suitable for all sizes in general.

Special features of the White Rave Costume

The white rave bottoms are getting along well with T-shirts and shirts. That is why girls like to have at least two of them to be always available to wear during the week. The white rave skirt has a universal color attire that can match with any top you may have.
Girls always prefer to have a skirt like that, matching their individual needs and tastes. They can go on and wear any kind of shoes from snickers to formal. It is another exceptional reason for becoming a fun of the white rave costume that doesn't cost a fortune and can give you solutions to your daily outfit selection.
This type of skirt is hard to tear down since the PU leather remains one of the top materials and extremely durable. Not to mention, that it doesn't cause any excessive sweating and is very healthy to wear for multiple hours.