LED Purge Mask For Rave, Festivals, Party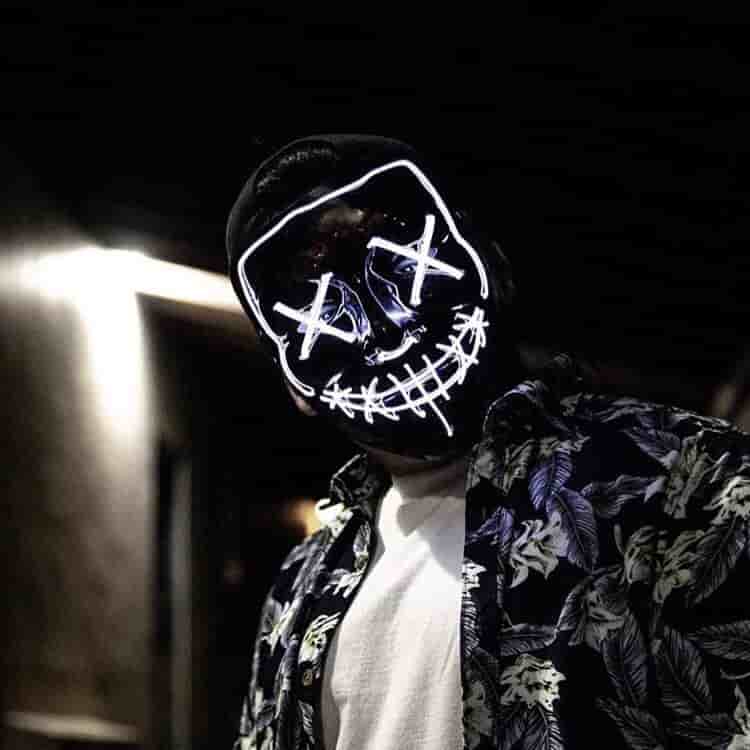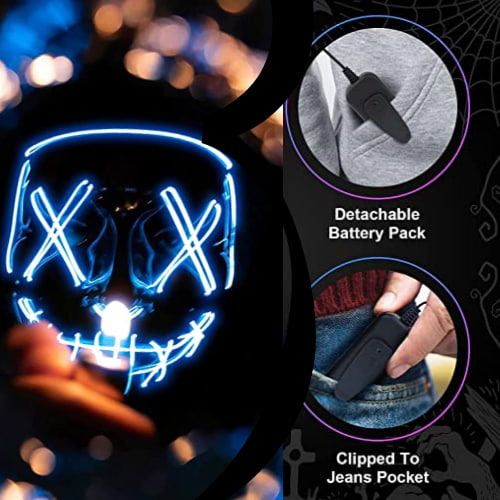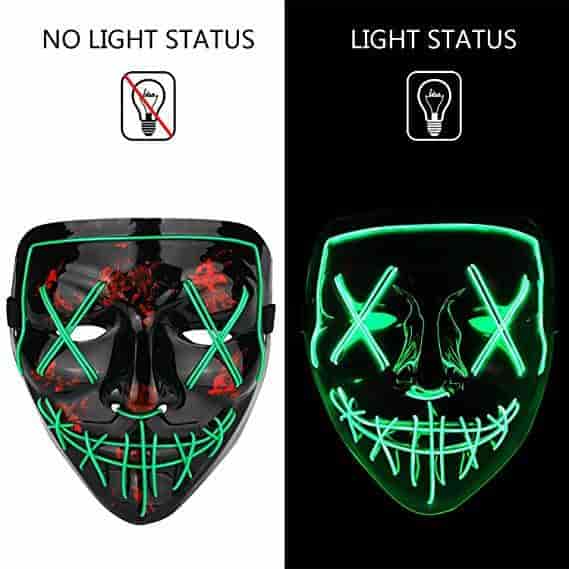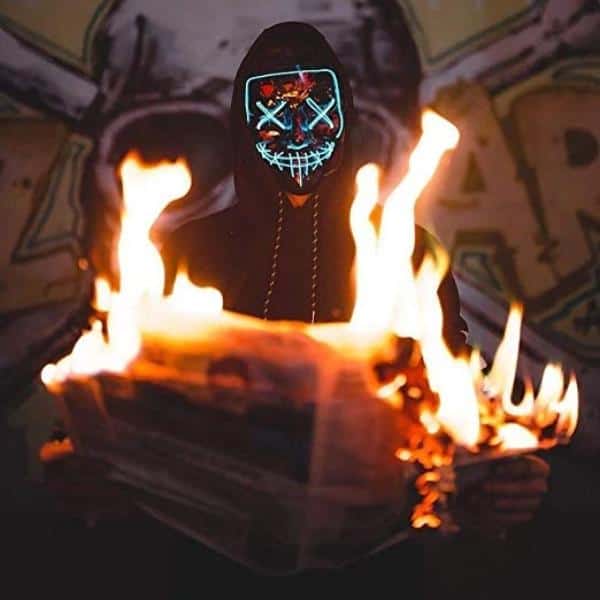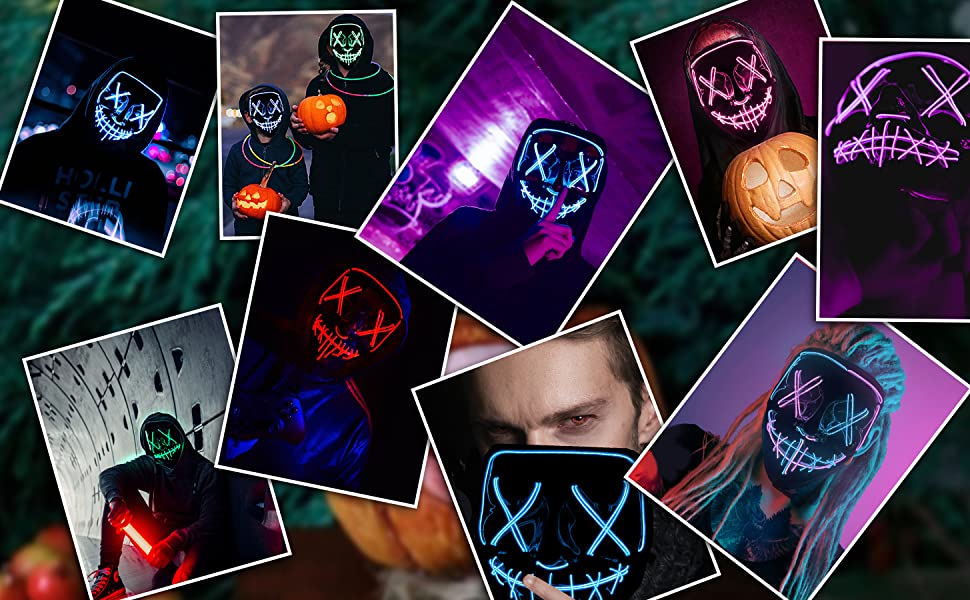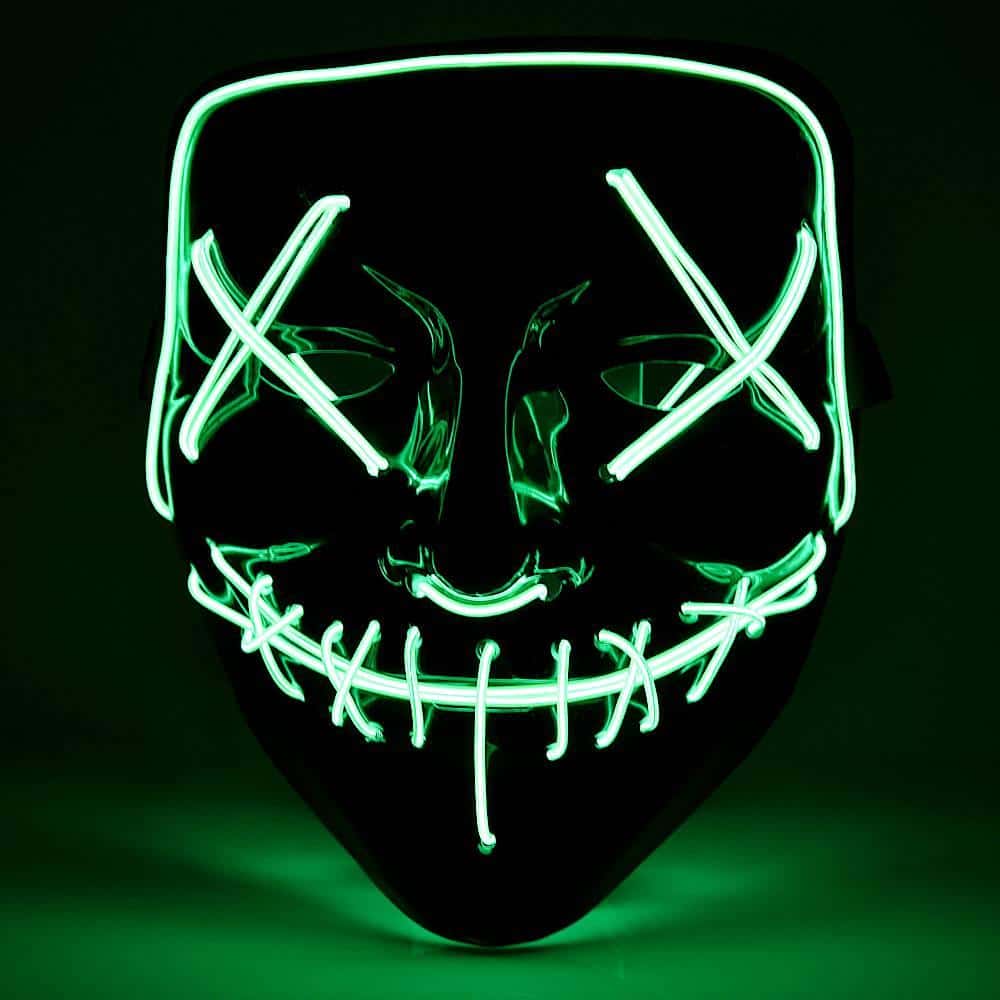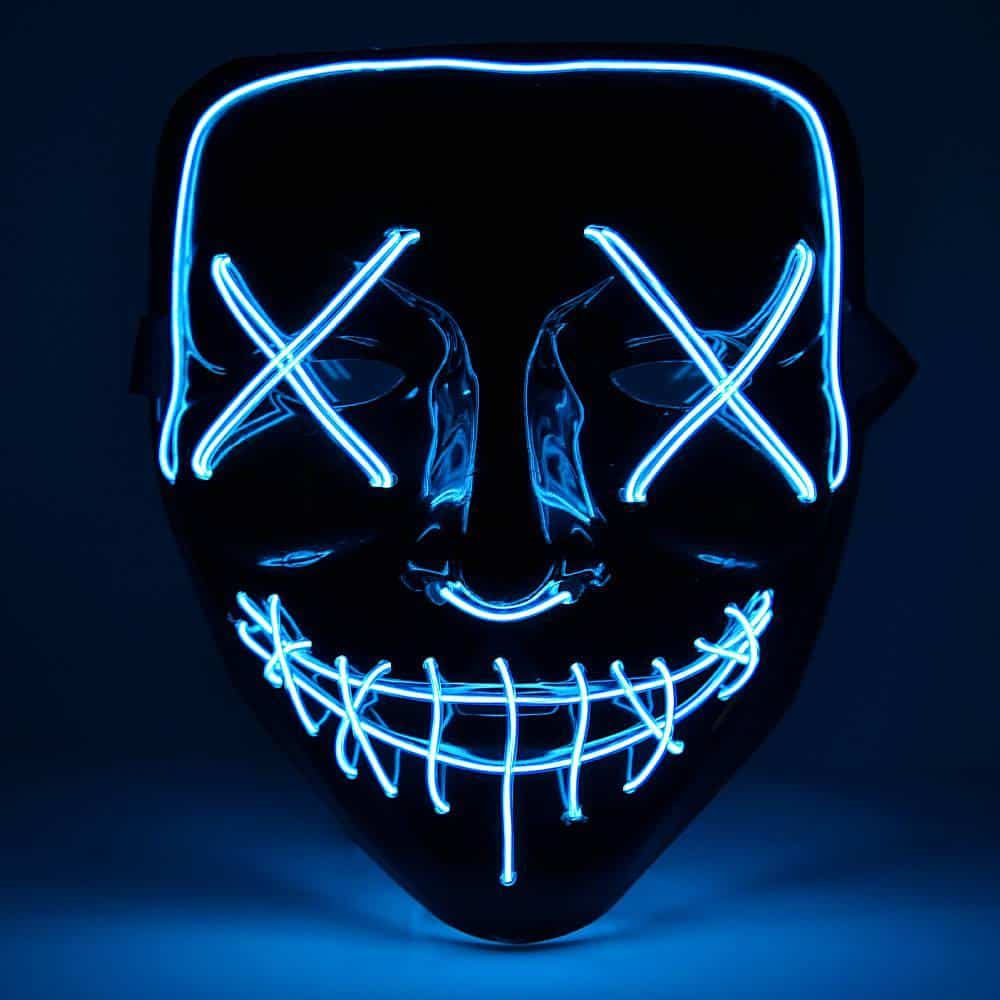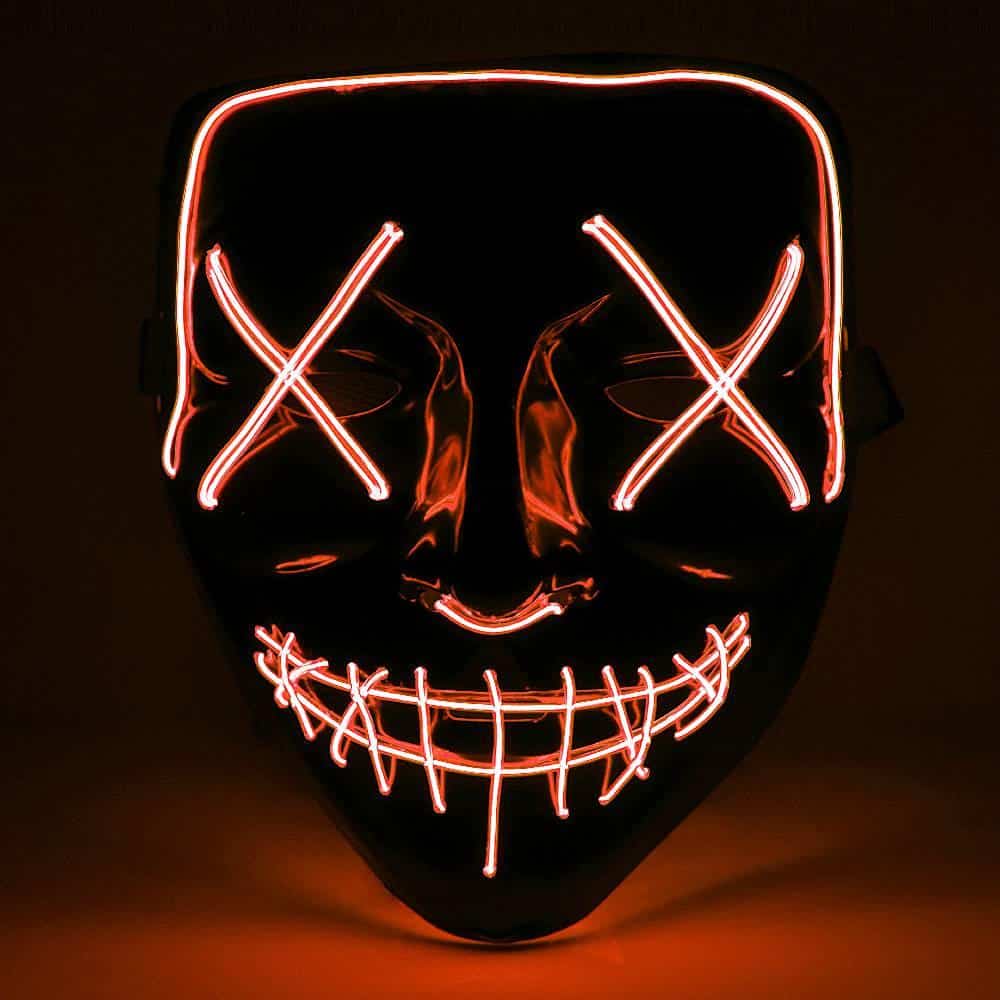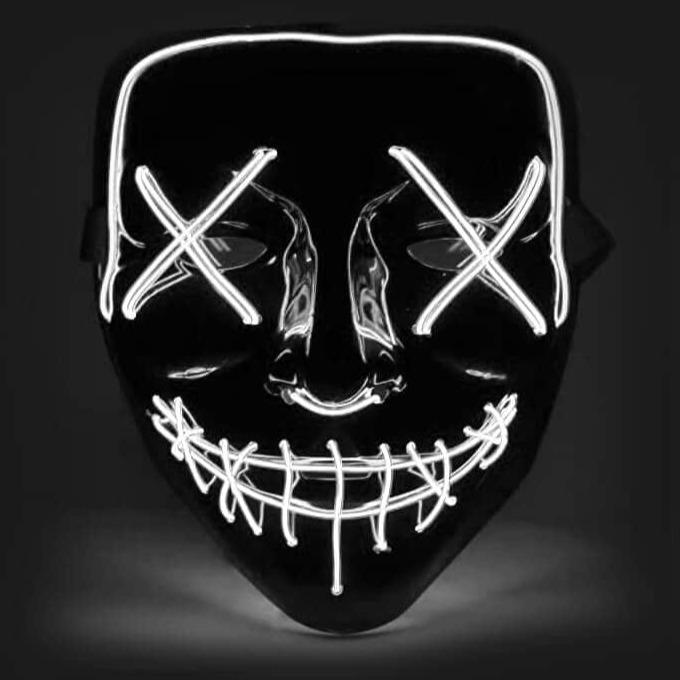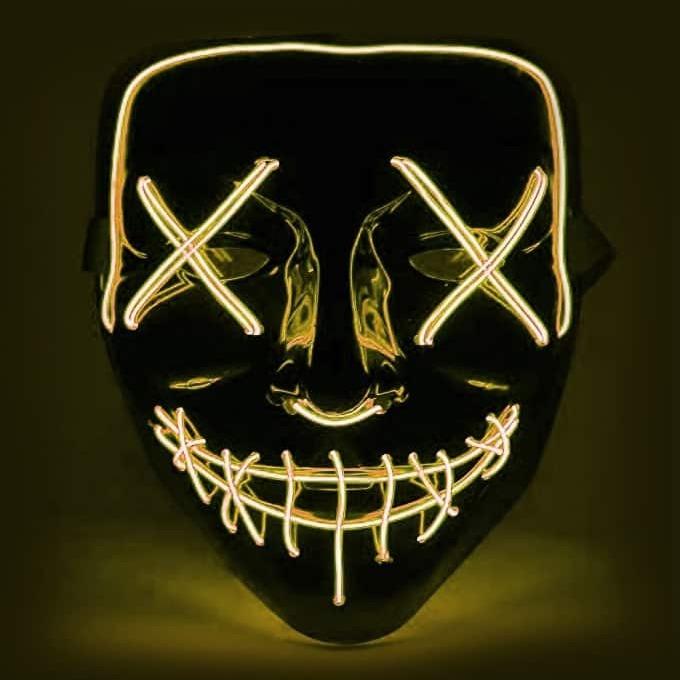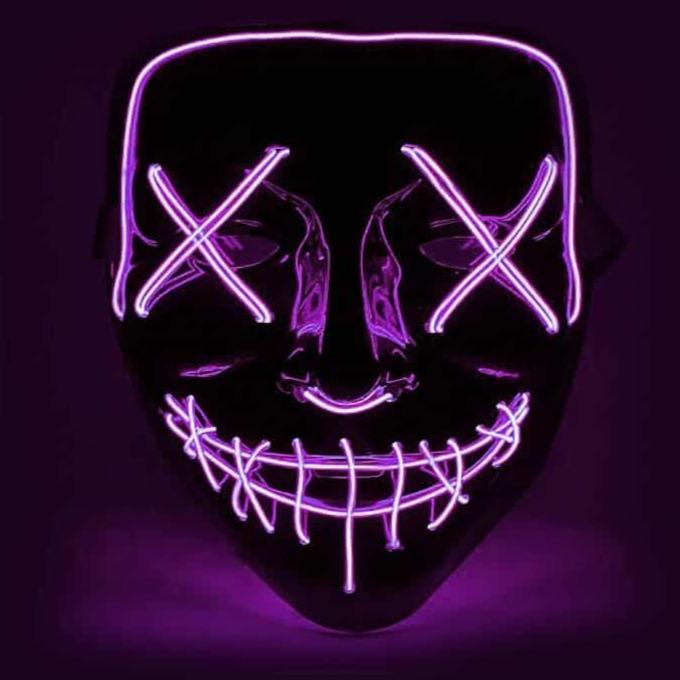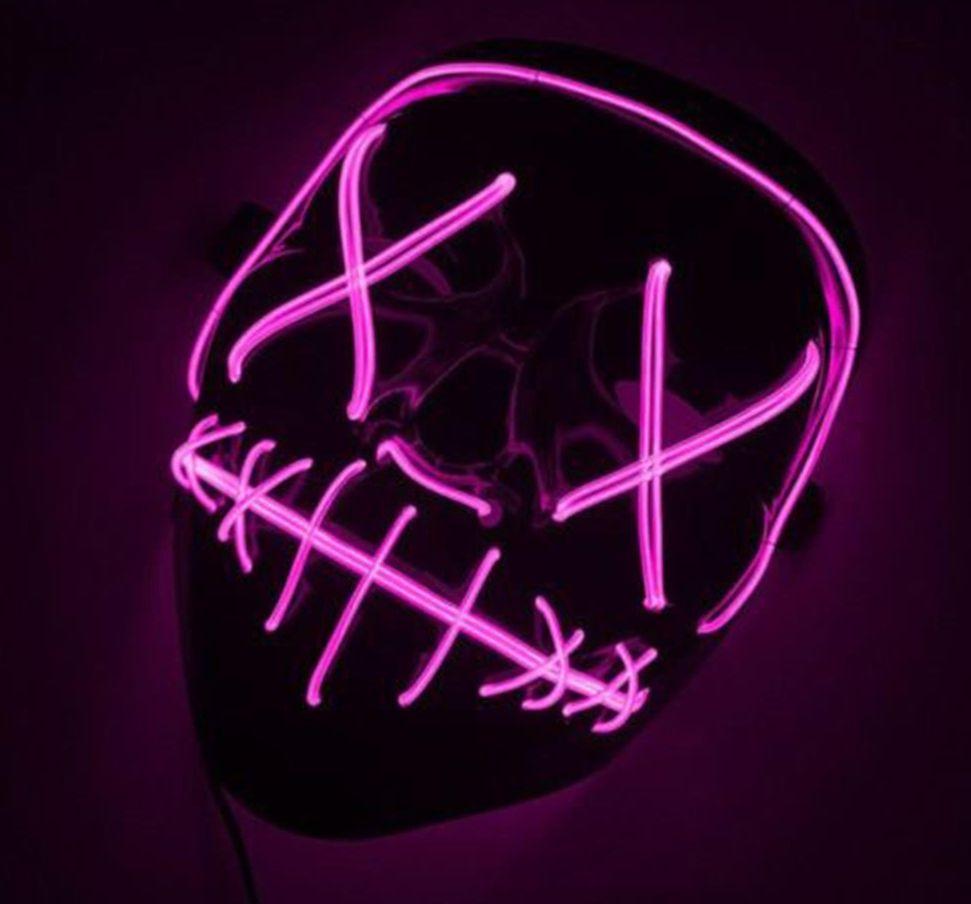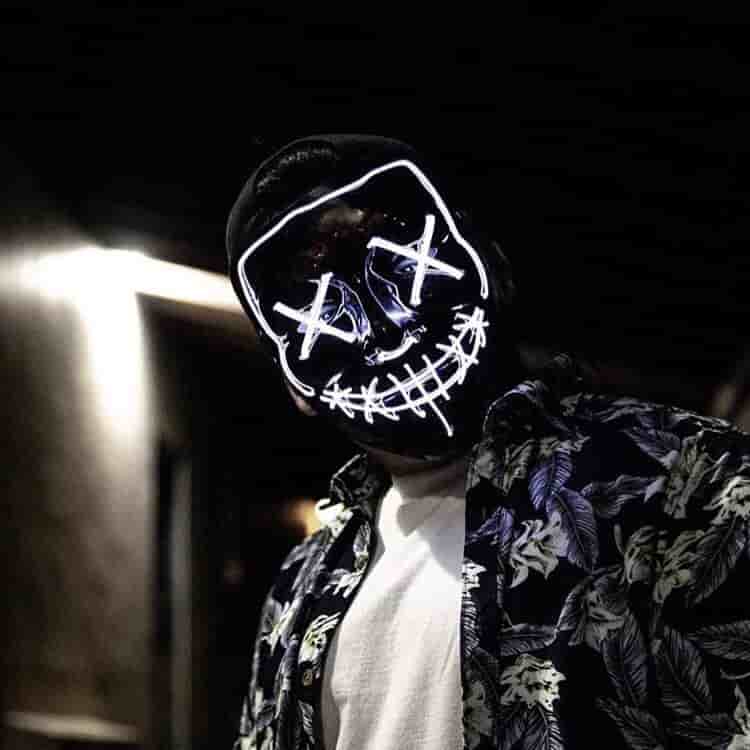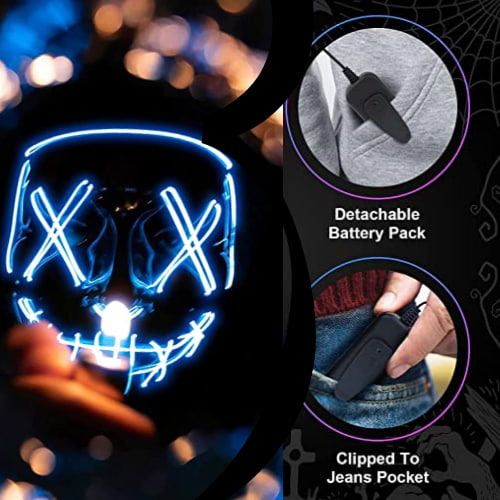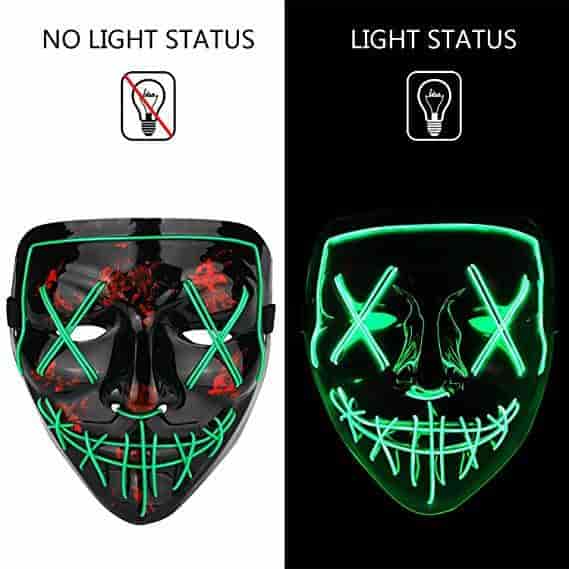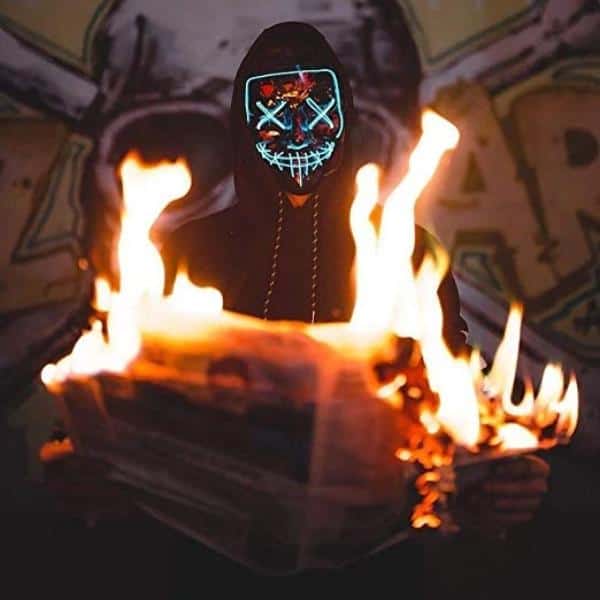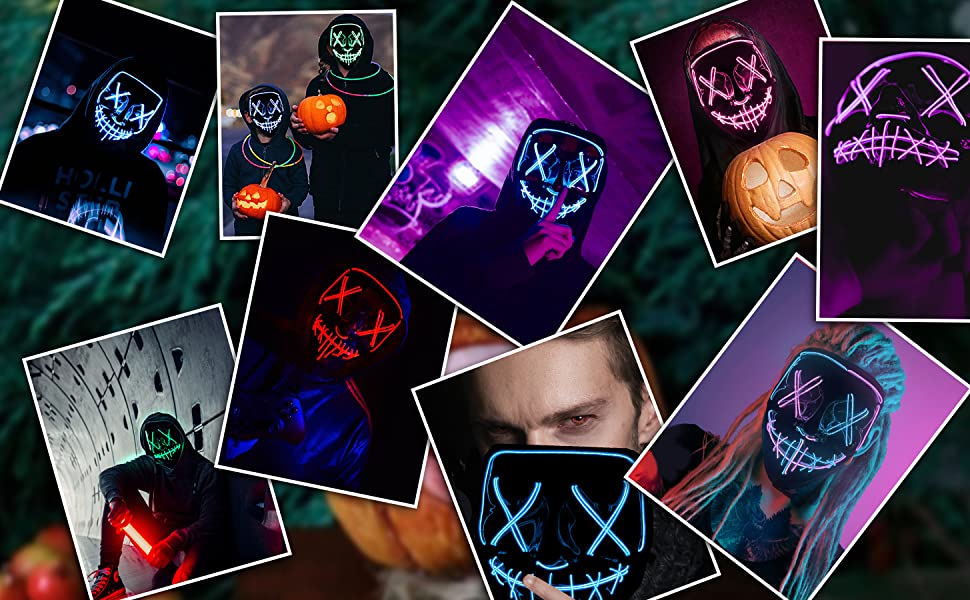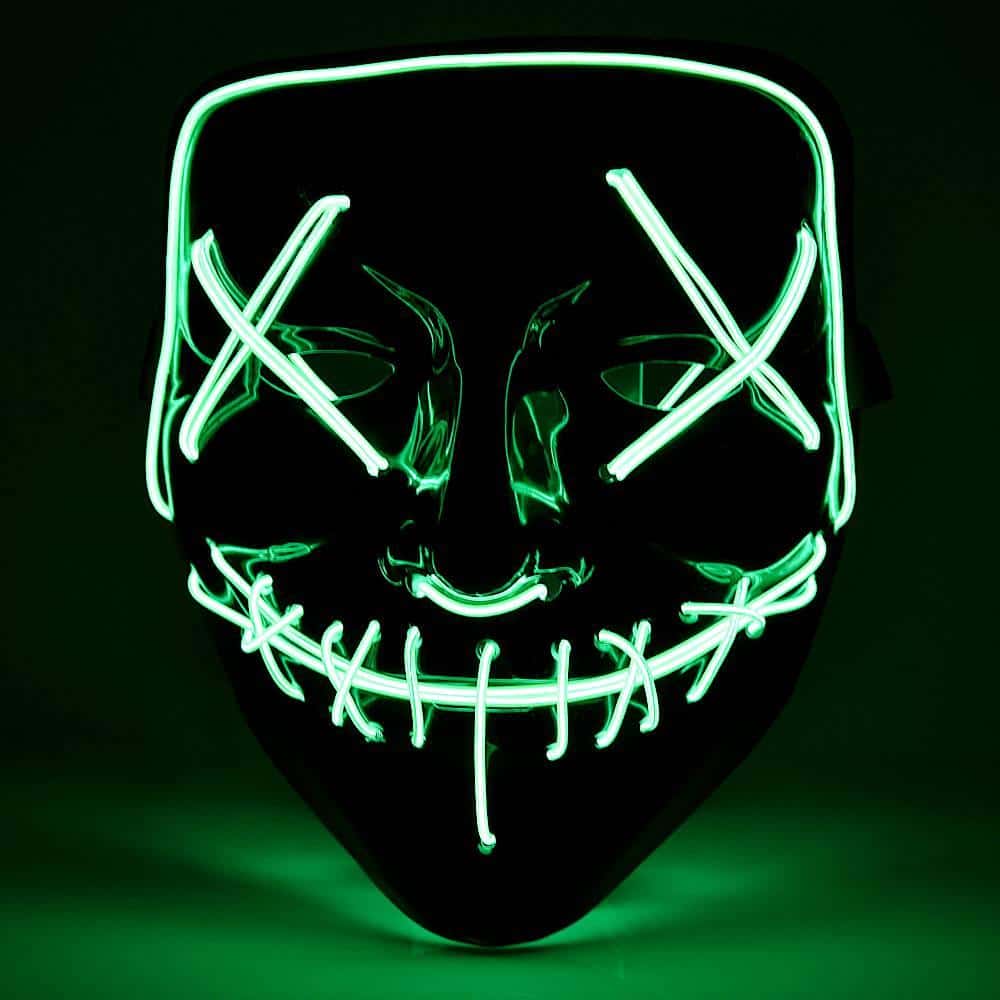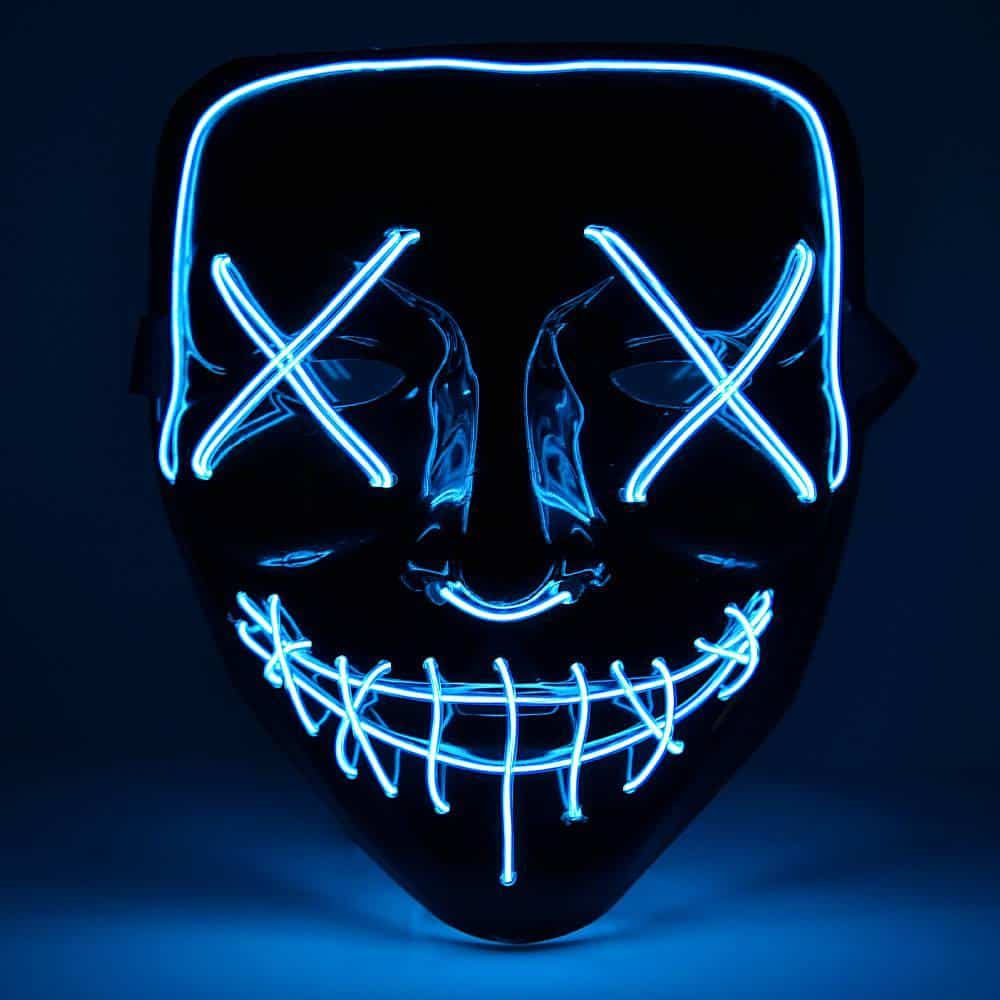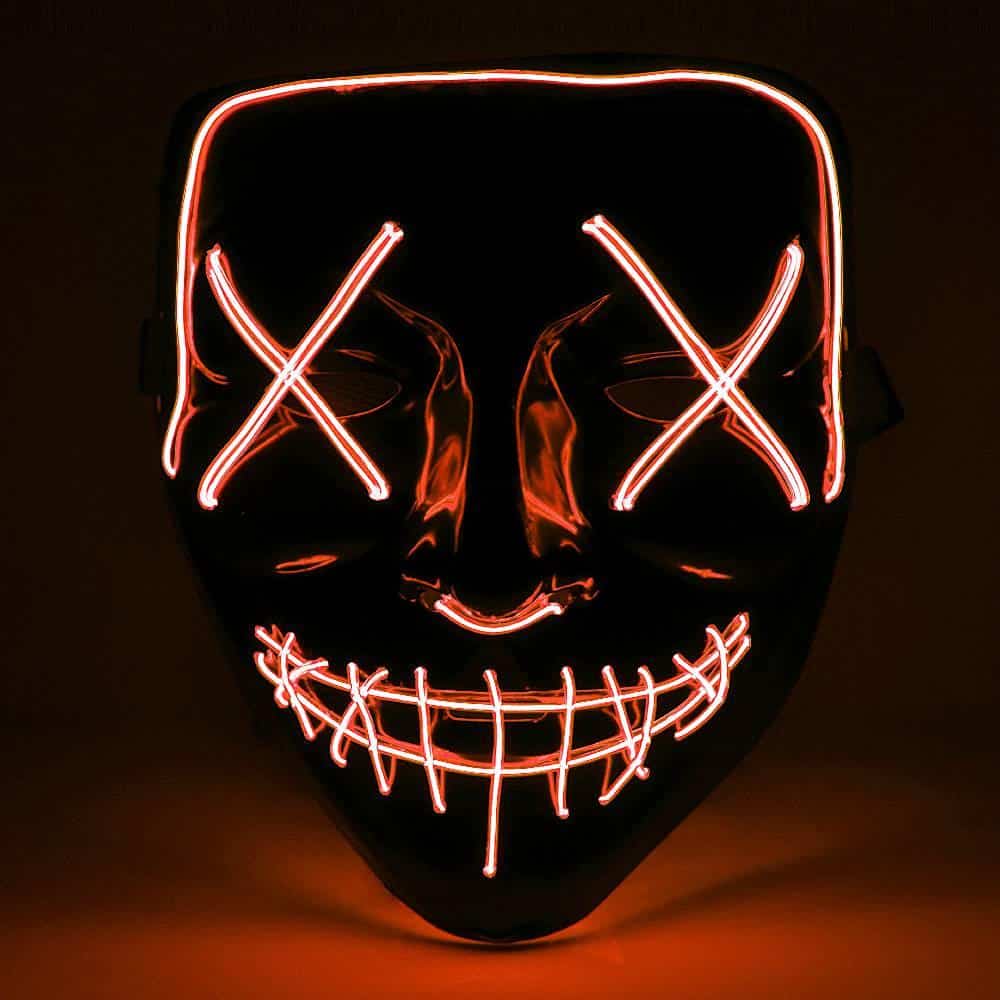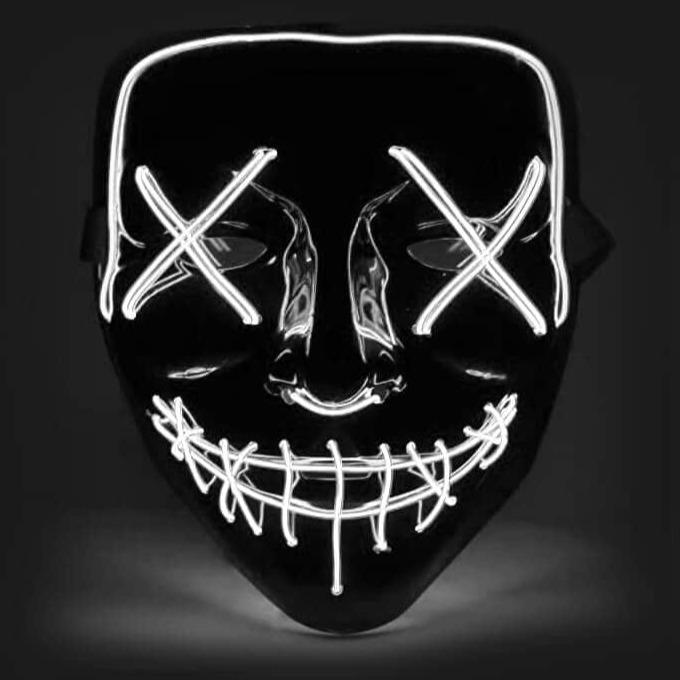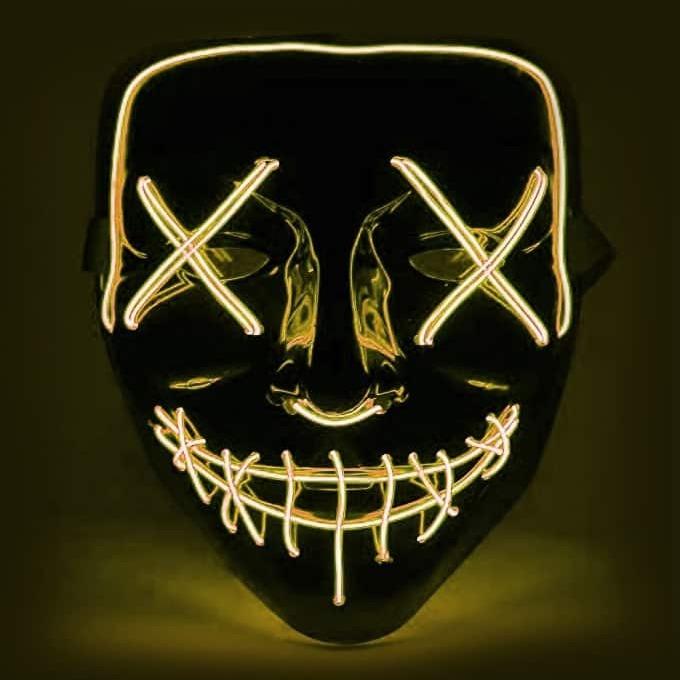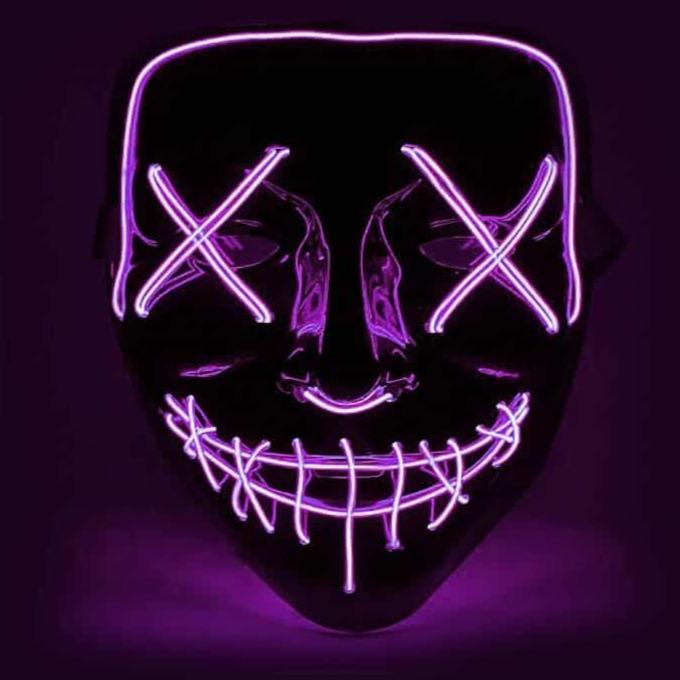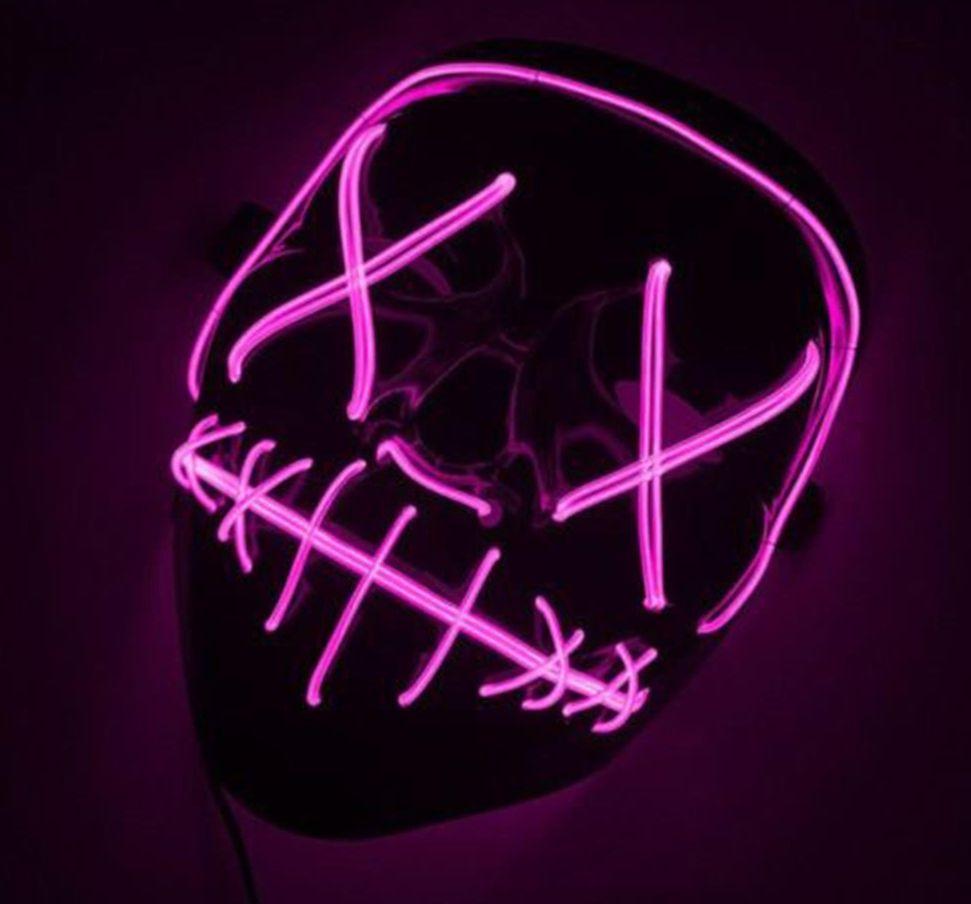 Features of Our Light Up Purge Mask
Add 4 masks to your cart but pay for only 3. Discount wil be auto applied.
Stand Out from the Crowd with our LED Purge Masks
Our Newly designed Led Purge Masks are a perfect fit for any type of party, be it Halloween, Rave, Festivals, Election Year, or a Club Party.
With the help of customer feedback, we have improved our purge mask and made it more comfortable.
"Purge Culture is a successful brand in Festival Clothing & Accessories, so you don't have to worry about the quality"
FAQ's regarding the Purge Mask
What Makes our LED Purge Mask Unique?
Battery & Flashing Modes
Purge Culture's Gurantee
What Makes our LED Purge Mask Unique?
Includes a Sponge Cushion to the mask so it won't be in direct contact with your face.
The Cushioning makes it comfortable to wear for long hours.
High Quality Headband so it doesnt itch.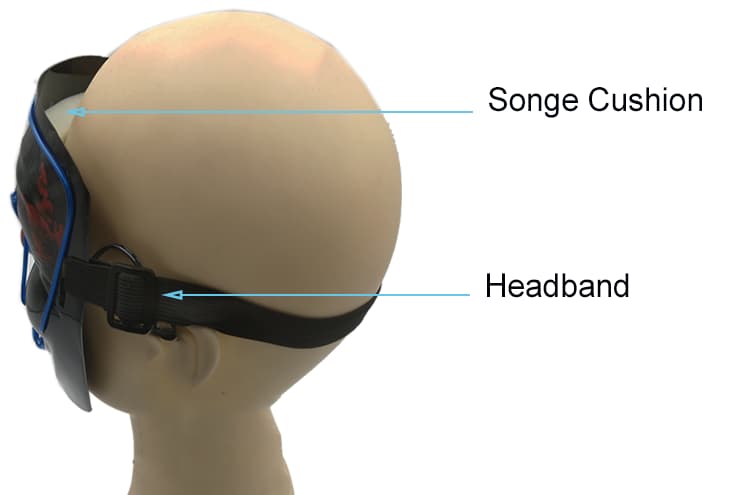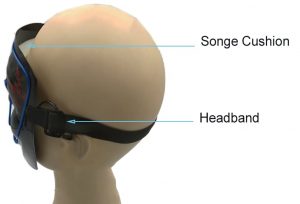 Battery & Flashing Modes
Purge Culture's Gurantee