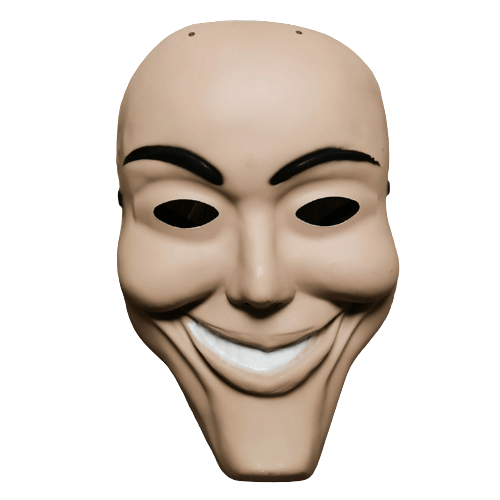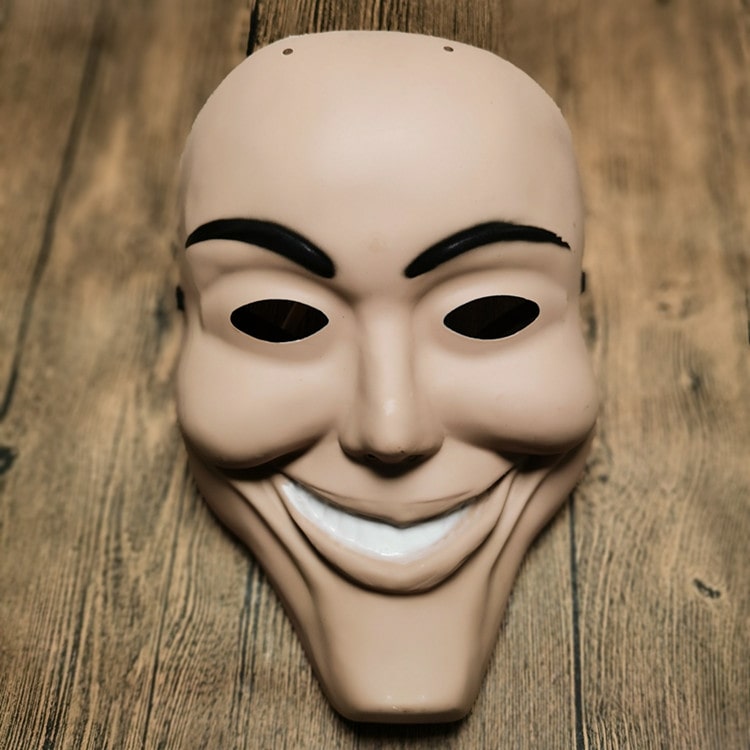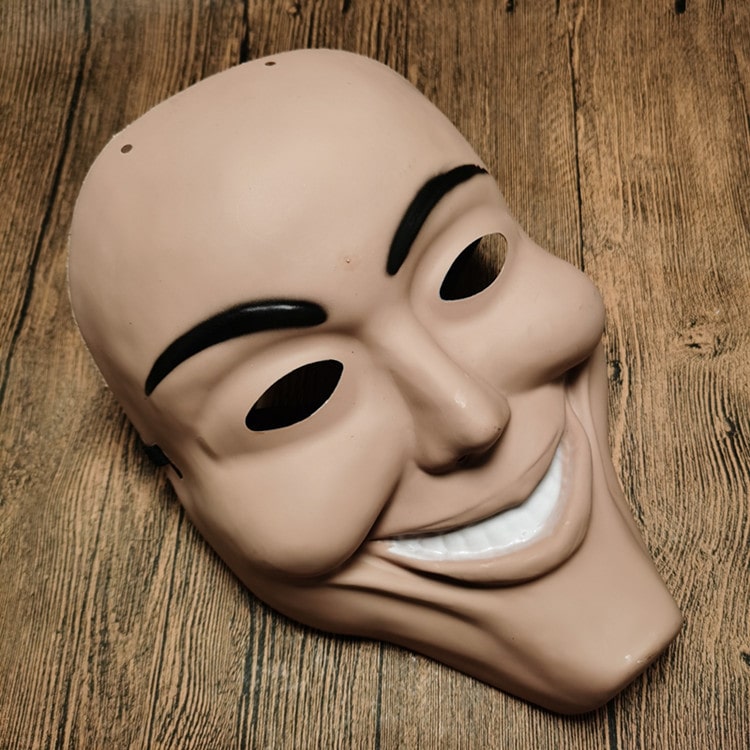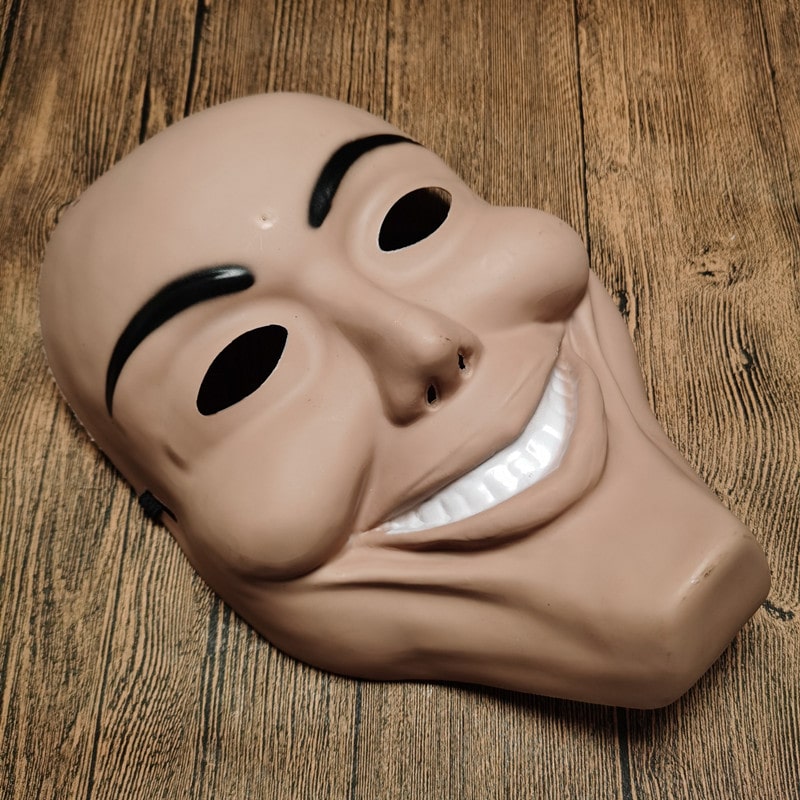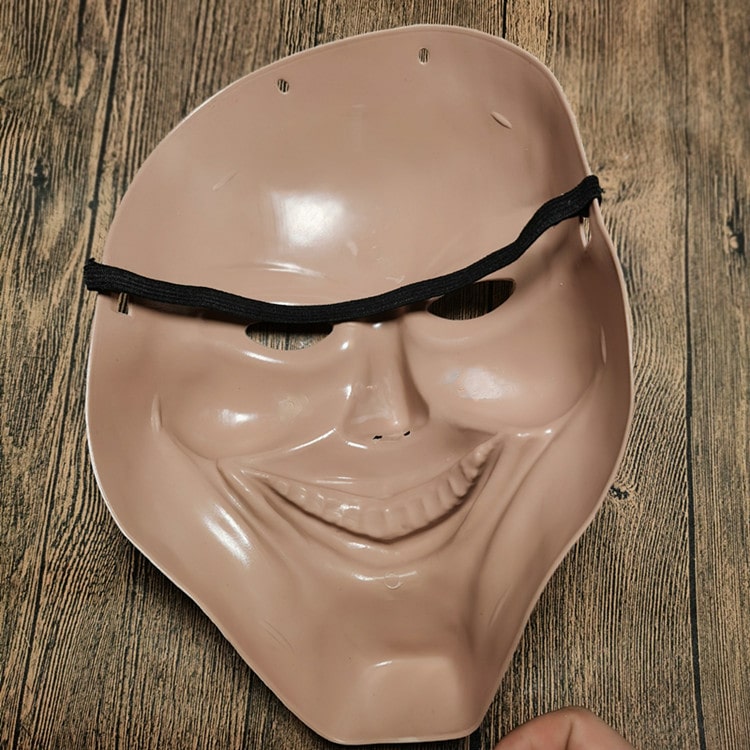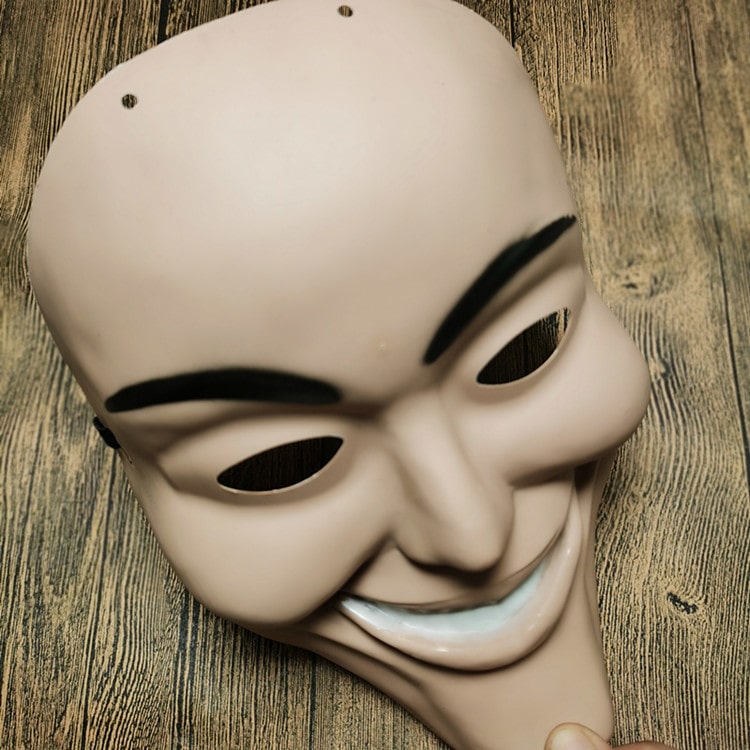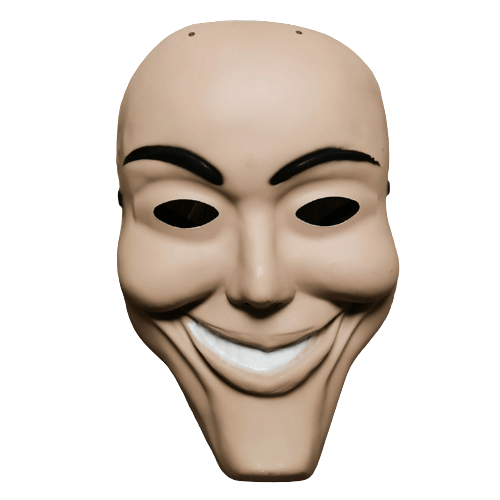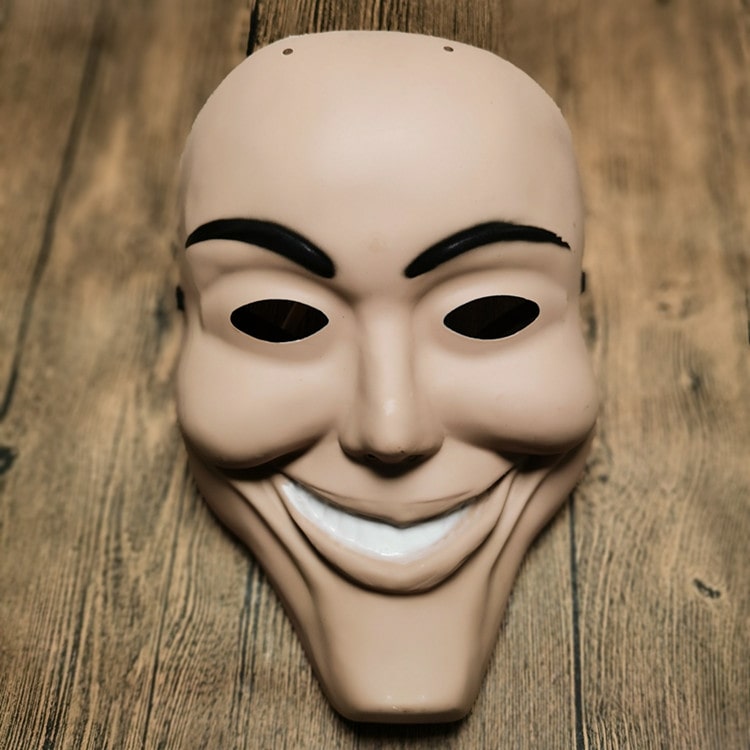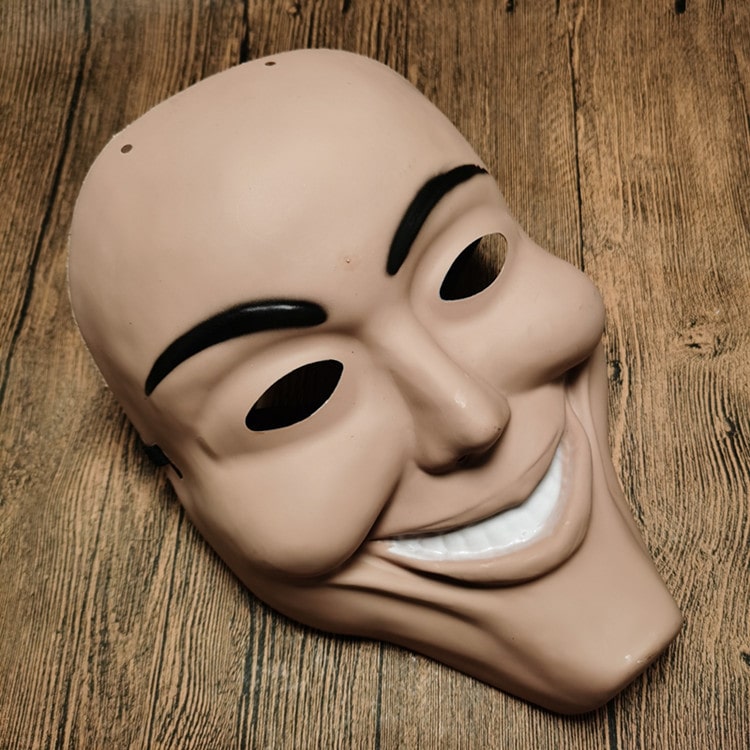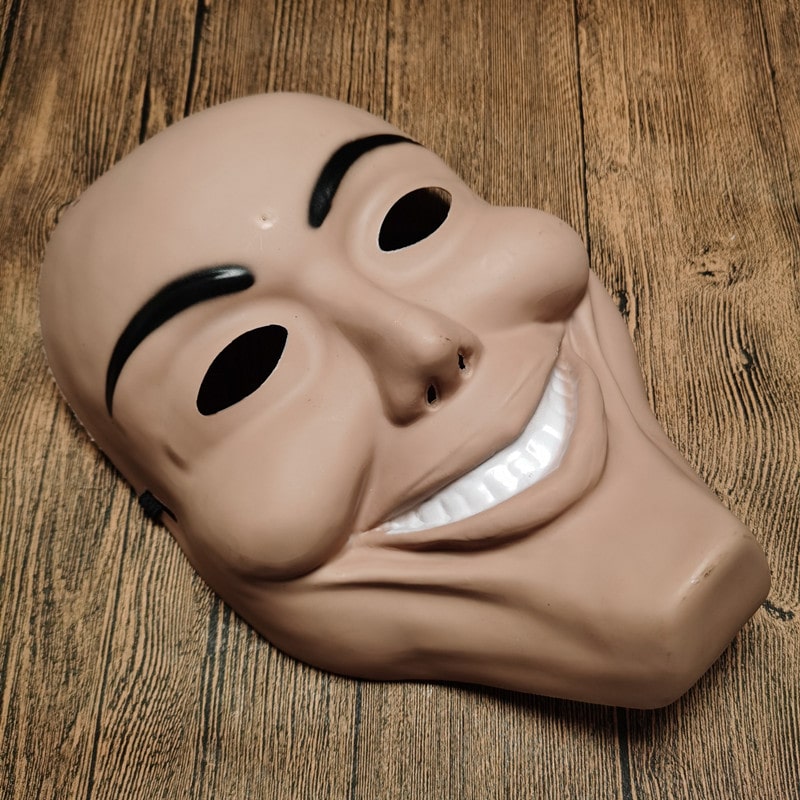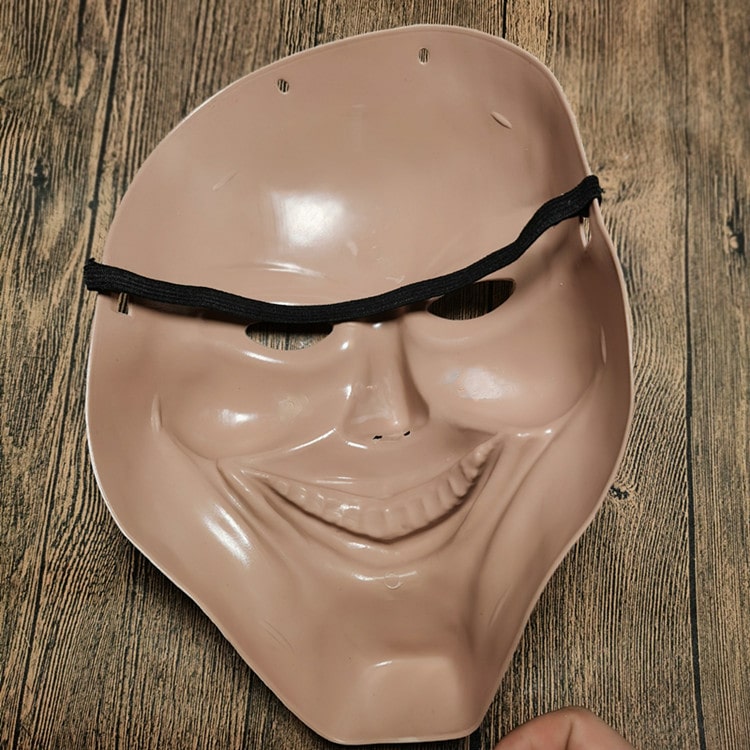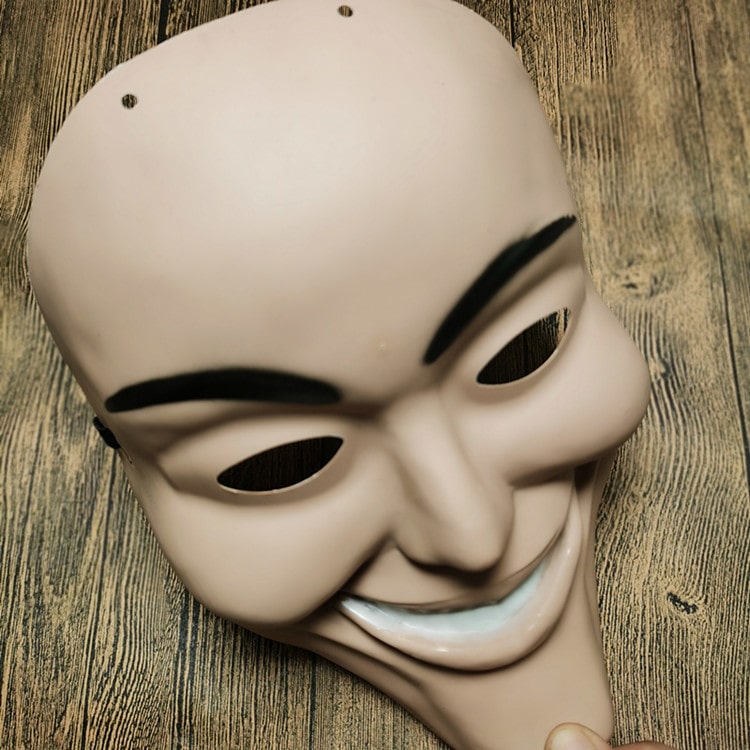 Most of the characters in the Purge 2 movie were wearing the Purge Smile Mask. The smiling purge mask was like the main mask of the movie The Purge: Anarchy. This Halloween, stand out from the crowd by wearing our Anarchy Smile Mask.
We tried to make the same replica of the smiling purge mask that they used in the movie.
Features of Our Purge Smile Mask
✔ High-Quality Mask.
✔ Exact Replica of the Original one.
✔ Strong Head Straps.
✔ Adjustable Elastic Head Straps.
✔ Extra cushioning on the edges for extra comfort.
Purge Smiling Mask from the movie The Purge: Anarchy
We at Purge Culture have been selling Masks for quite a few years now, so we know what comfort and durability our customers expect from our masks. Our smiling woman purge mask is perfect for Halloween parties and you and your squad can wear them, making your entire squad stand out from the crowd.
The head straps that our smiling purge mask has, are strong and adjustable so you do not have to worry about the mask falling from your face.