With Flash vs Without flash
OFF
ON

Waterproof Zipper pockets which will allow you to store your belongings safely.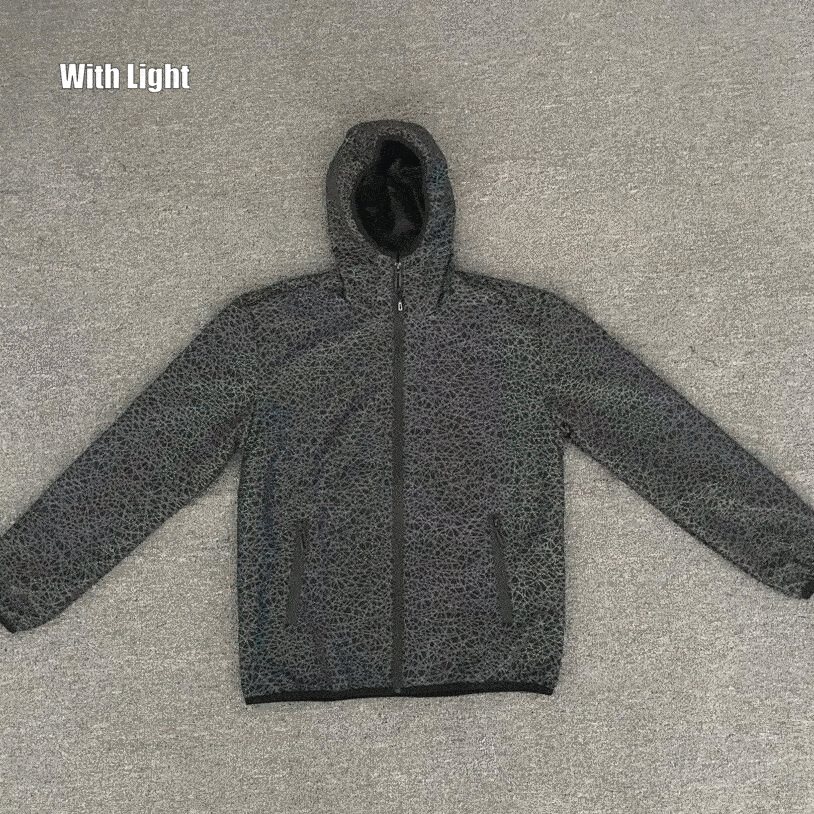 ✨ The Glowing Jacket's rich geometric design sets it apart from the regular jackets that you may find at your local stores. This jacket is blacklight UV glow reactive.
📸 Even a camera flash can light up the jacket and believe us, it looks gorgeous.